"When you realise you want to spend the rest of your life with somebody, you want the rest of your life to start as soon as possible." – When Harry Met Sally
I just had to start with a film quote, and an awesome wedding one at that! I'm taking a slightly different viewpoint for this edition of Letters for You. I'm going to step out of the photography shoes and into my very own smart wedding shoes, looking back on my own wedding experience. Yep, this Letter is from a past (and extremely nervous) groom!
So, here we go: time to rewind the clock back to almost 5 years ago… I can't believe it's been that long! Nervous as hell, the sun beat down on our San Diego wedding venue. Family were starting to arrive, half of whom I had never met! With only six people from the UK, I was totally outnumbered! I can remember the emotions as if it were yesterday: nerves, excitement, disbelief that it was finally here, shocked at how the time flies… I could go on and on, but I won't.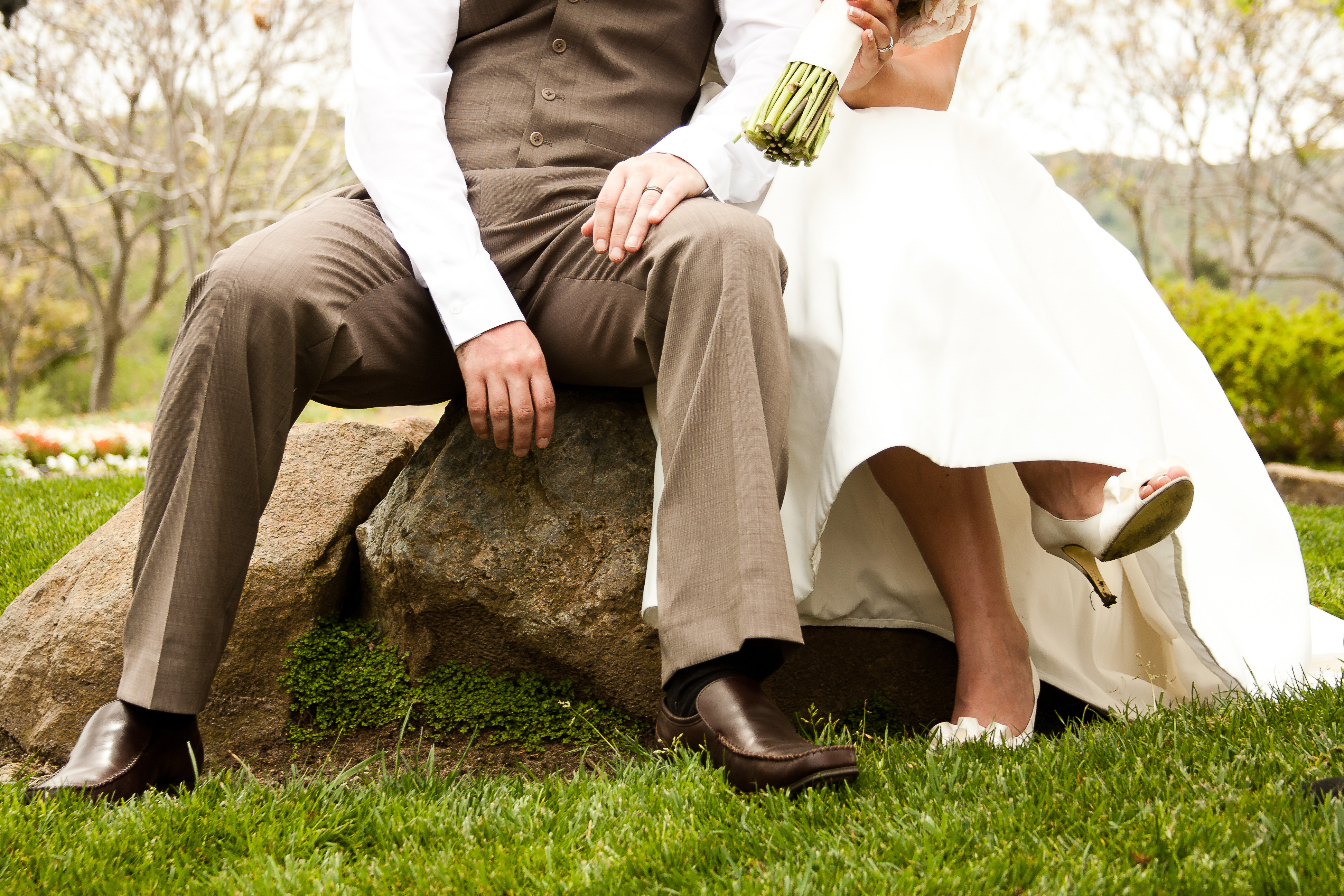 Photography by the lovely: Heather Pepin Photography
It always surprises me how much I draw on memories from my own day to help couples with theirs. It makes it easier for me to figure out how you might be feeling on your big day and how best to help you overcome any hurdles you face. Remaining calm, dealing with everyone's different personality types and avoiding the obstacles – we all go through it as photographers!
So, let's get down to the thick of it, what did we learn as a couple (not a photographer) about how to improve your wedding day experience:
1. Keep calm and… – It seems obvious, but it's difficult to do! At the end of the day, remember that this is your day, so the aim of the game is to have fun and celebrate! Do something fun in the morning –  go for a run. Relax!
2. You've got a friend – It's important to find a photographer who you could quite easily be friends with. You'll be spending a big chunk of time with them on the day, and having someone who speaks your language and understands you is key to getting the photos you want. 
3. Hire someone – Wedding co-ordinators are there for a reason! Lindsay was up until 4am prepping her own flowers and decorating the venue – we don't recommend it!
4. Choose wisely – Pick your closest family and friends – the people who really mean something to you, and are so excited for your big day! Maybe leave your distant friends and tonnes of work colleagues until the reception kicks off, just an idea. 
5. First glance – Think about having a first glance shoot – this was started by our friends across the pond, but Lindsay and I did it and loved it! You still experience the shock at seeing one another for the first time, but on your terms, in privacy and at a location that suits you. What a moment that was!
6. It's in the details – Plan the little things carefully, for example, when to eat? Our speeches were after dinner and I couldn't eat a single thing because I was so nervous. If I was going to do it again, I would definitely talk before eating, so that I could enjoy my dinner and breathe a massive sigh of relief!
7. Give and receive – Get a fantastic personal present for each other to open while getting ready. Just a hint: a wine tasting tour didn't cut the mustard compared to my first SLR camera… Lesson learned!
8. Say thank you for the music – Pick a DJ who has great taste in music and give them as many tracks as possible that YOU want to dance the night away to! We picked all of our tunes and I don't think the dance floor was ever empty!
9. Afterparty at… – Continue the party elsewhere! Some of the best memories from our big day were getting changed and heading to a piano bar with out close friends and family – an amazing way to round off the day!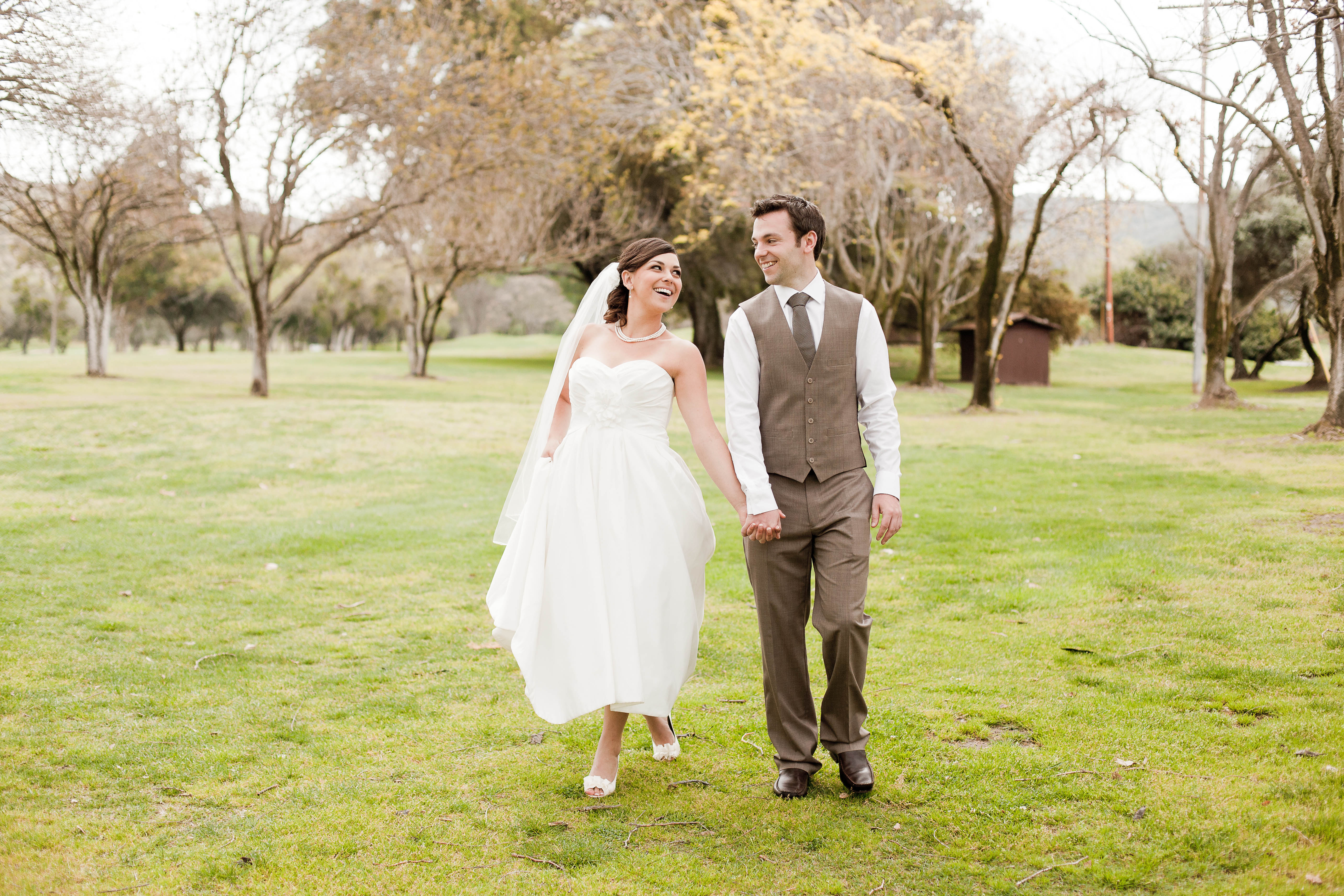 The wedding day experience is a work of art, but with so much advice being thrown at you from family, friends, vendors, the guy next door, the taxi driver… it's no wonder we often feel overwhelmed by everything! Ultimately, it is so important to remember that this is your day! Keep stress to a minimum by delegating, enjoy every single second of your day and remember, traditions are there to be broken 😉 I hope the groom in me and my lovely wife Lindsay have helped you in some way, by throwing a little bit of our own wedding day advice your way.
Now, that's done, it's time to slip my photographer shoes back on and get snapping!
P.s. A new pre-wedding has been loaded up to my portrait gallery for you to check out, and trust me, you're not going to want to miss seeing pictures of this couple, they're so lovely, just hit the link to head on over.