It's time for me to get a little vulnerable with you here… Yikes! When I was younger, especially in the good old school days, I was always that kid who looked at the popular kids with awe – the ones who always used to be the centre of attention, everyone liked and were going places in the school community. I look back on it now, and think… "Wow, what on earth were you thinking, Peter?!"
With wiser eyes, I am now glad I wasn't one of those people: the ones who are very often catering to the masses, lacking in their own voice, own personality. I might sound like I have a giant chip on my shoulder, but the point of this story is that, I have discovered, the business world is identical. Those businesses that try to please everyone, are often the ones with no voice at all. Trying to be liked, understood, appreciated by everyone is a near impossible task. You shouldn't hope for it as a kid, and you shouldn't want it in a business. When I delve into the creative world I have immersed myself in, I couldn't possible please everyone; it would mean I wouldn't be myself, wouldn't have a true voice, wouldn't be doing what I am passionate about. When you stop trying to please everyone, find yourself, stay unique, that is when you find the like-minded clients that you count down the days to work with – the couples I want to spoil rotten and consider genuine friends. With that, I want to take you by the hand and dive into my world of new creations – the major changes I am making to stay true to myself.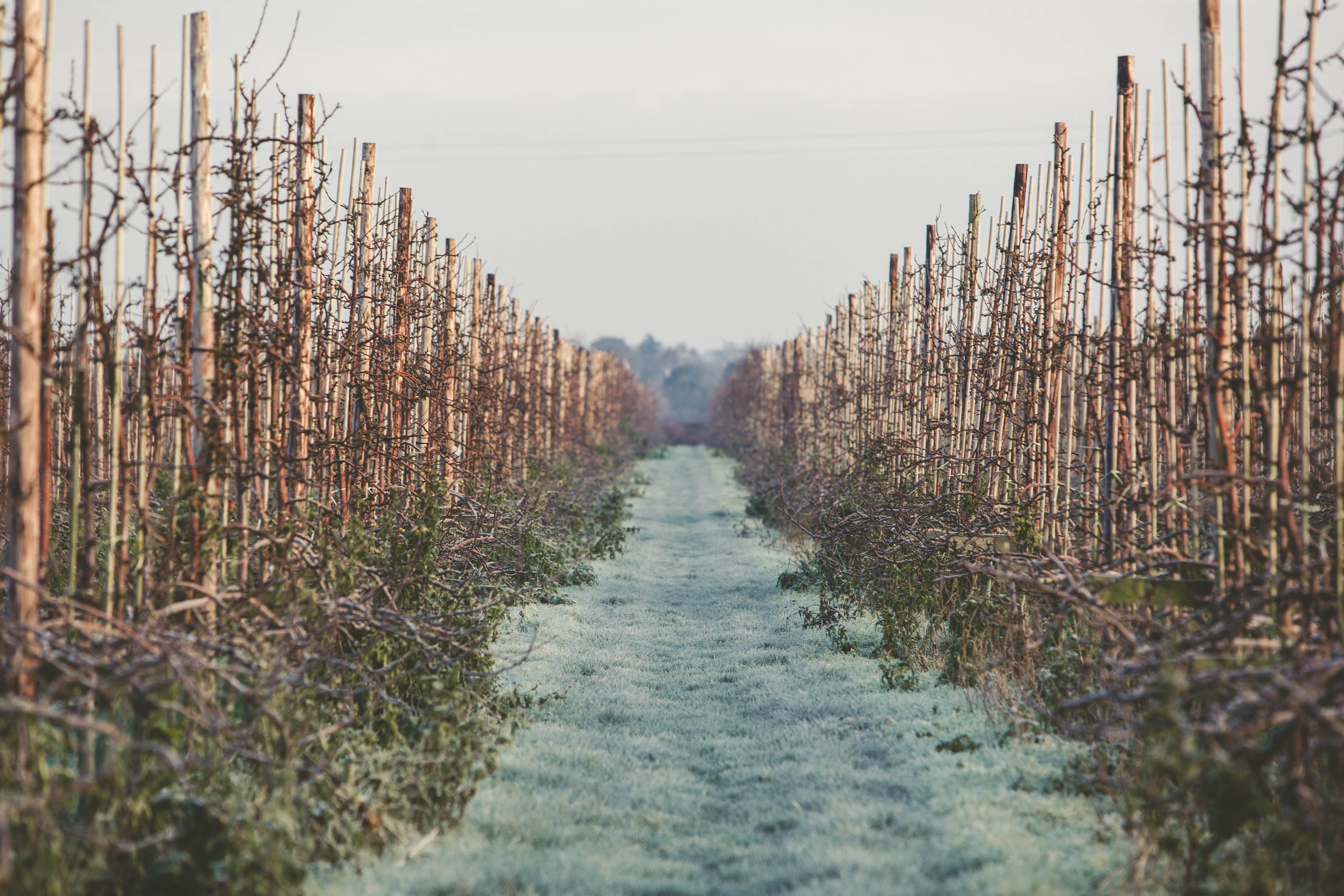 "IF THERE IS NO STRUGGLE, THERE IS NO PROGRESS" – Frederick Douglous
So, if there is one statement that, for me, is bang on the money, this is it! We are all dying to move onto the next level, to keep progressing, to take on the next huge challenge: taking yourself away from your comfort zone and boldly marching into the next stage. As I take on my next chapter, I am not going to pretend it won't be challenging and nor should you. So before I give you a behind-the-scenes glimpse, I thought I would let you in on my top secret workbench playlist; this has been helping me feel more creative and will hopefully get your feet tapping while you read through this latest letter. I mean, let's face it… we all feel better after a few good tunes right?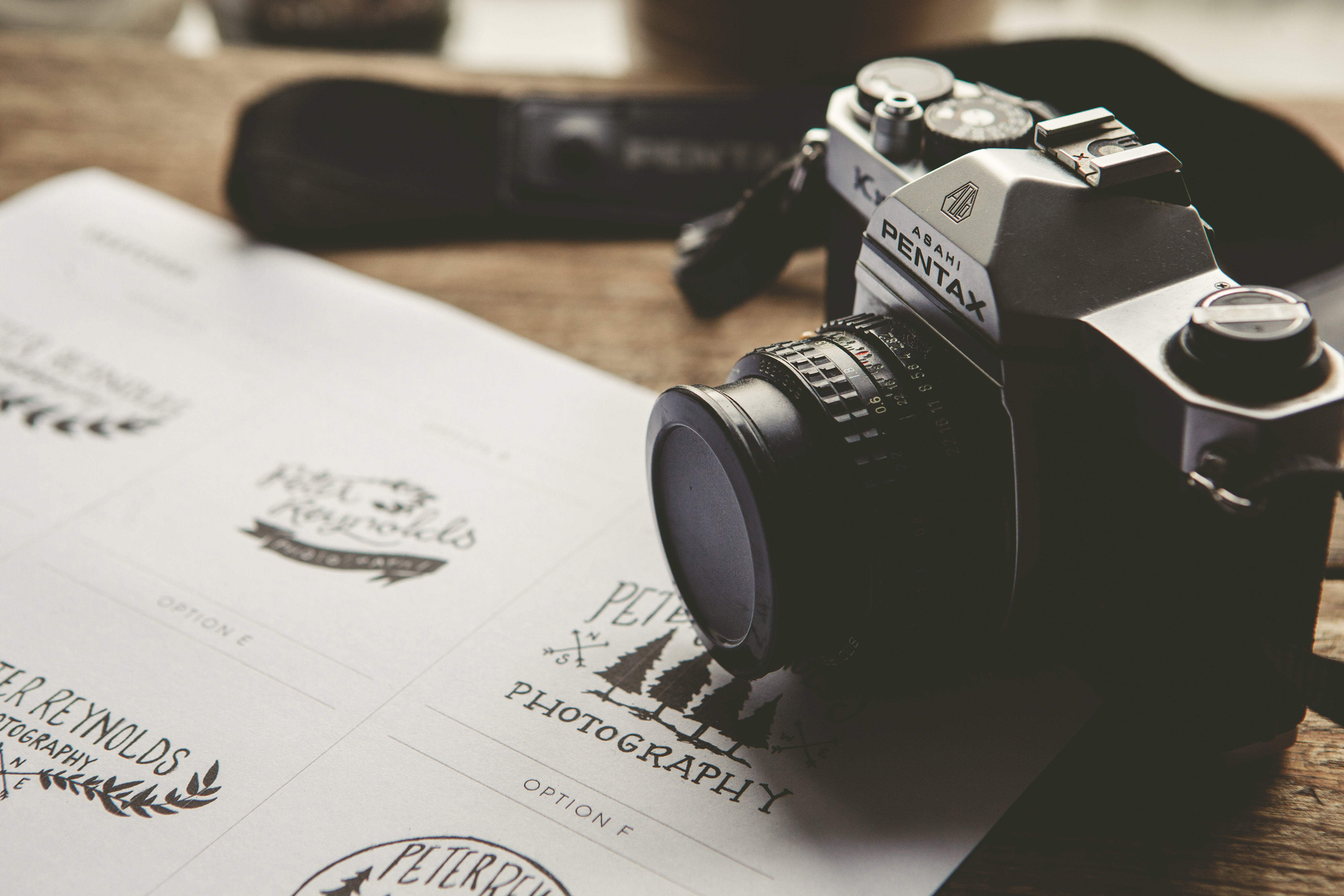 "The comfort zone is the great enemy to creativity; moving beyond it necessitates intuition, which in turn configures new perspectives and conquers fears."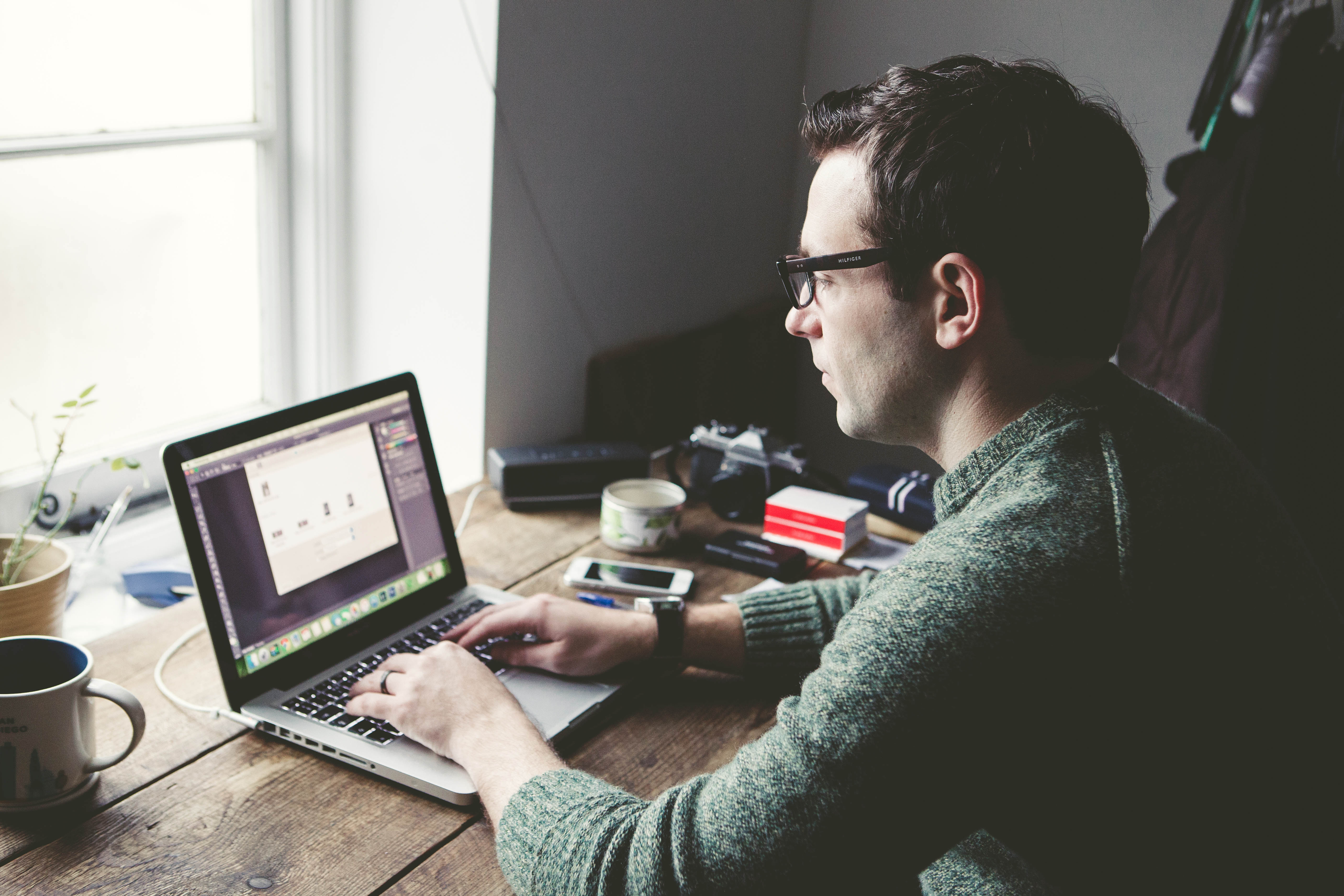 Have you ever had that feeling, the moment you know everything is about to change all at once? Well, that's exactly how I am feeling. There have been so many nerve wracking decisions, nail biting moments and hair pulling frustrations… I've had a colossal amount of tea just to get me through it!
You may be wondering what I am getting at, so I'll be blunt. Peter Reynolds Photography is going on a much needed branding journey, an overhaul if you like. As you are one of my fantastic subscribers, I wanted to treat you to a huge peek at how everything is coming along.
Here is a little peek at my second round of logo designs from the talented Sea of Atlas, and they're every so slowly coming together into the final product that I am ever so proud to call mine.
To go with it, I have an amazing new website being meticulously arranged. I feel like the harness has been undone and I have been set free, to give Peter Reynolds Photography the chance to spread its wings and fly. My connection with the outdoors, adventure and my connection with other people's stories. You can get a real feel for my vision from my Instagram feed.
TIME TO STRIP BACK AND SHOW ITS TRUE IDENTITY
Once I have mastered the website (and I think I am starting to scratch at the surface of the final product), then it will be time for the amazing launch, a moment filled with fresh air, creativity and excitement. I will be bursting with pride and relief – of course, it won't be without its stresses and worries, but what isn't? It's going to be a colossal adventure: one I've been waiting an age to kickstart.
YOUR DREAM LOCATION
So if you want to be a part of this vision, have a think – where is the dream spot for you? Where would you love to have your photographs taken? Family, friends, loved ones… The possibilities are endless and I'd love to hear your ideas: why not get in touch?
Let your dreams become reality!