"A little nonsense now and then, is cherished by the wisest man" – Roald Dahl
What is the one simple, yet awesome secret ingredient that gives wedding photos their unique POW?
FUN!!!
"enjoyment, amusement, or light-hearted pleasure."
– Oxford Dictionary
Now, it's no secret to those who know anything about me… Fun and laughter is something I am going to seriously enjoy writing about. Yep, you just can't beat laughter!
I recently found myself outside my usual working environment, when I chauffeured my wife to a wedding she was shooting. After I dropped her off, I settled down in the lounge of the beautiful Kentish manor house where it was being shot, next to a roaring fire and overlooking the manicured gardens – I literally can't think of many places I'd rather get stuck in to a good book.
At the moment, I am delving into the world of Essentialism, in a book written by the fantastic Greg McKeown, and one particular chapter jumped out at me – PLAY (or in other words, fun!) In today's society, play, fun and leisure has become slowly drummed out of us, but it is one of the most natural states of being! I'm not going to get all deep here, but it hit me how the sense of fun can easily be missing from wedding photos. People get caught up in the traditionalisms and 'proper' ways of the big day, rather than remembering what it's all about! There have been times when I have been to weddings that are in danger of falling into the category of 'replica' – the same overused, formal, cliched series of events that parallel the weddings before and weddings to come. Nobody wants that, right?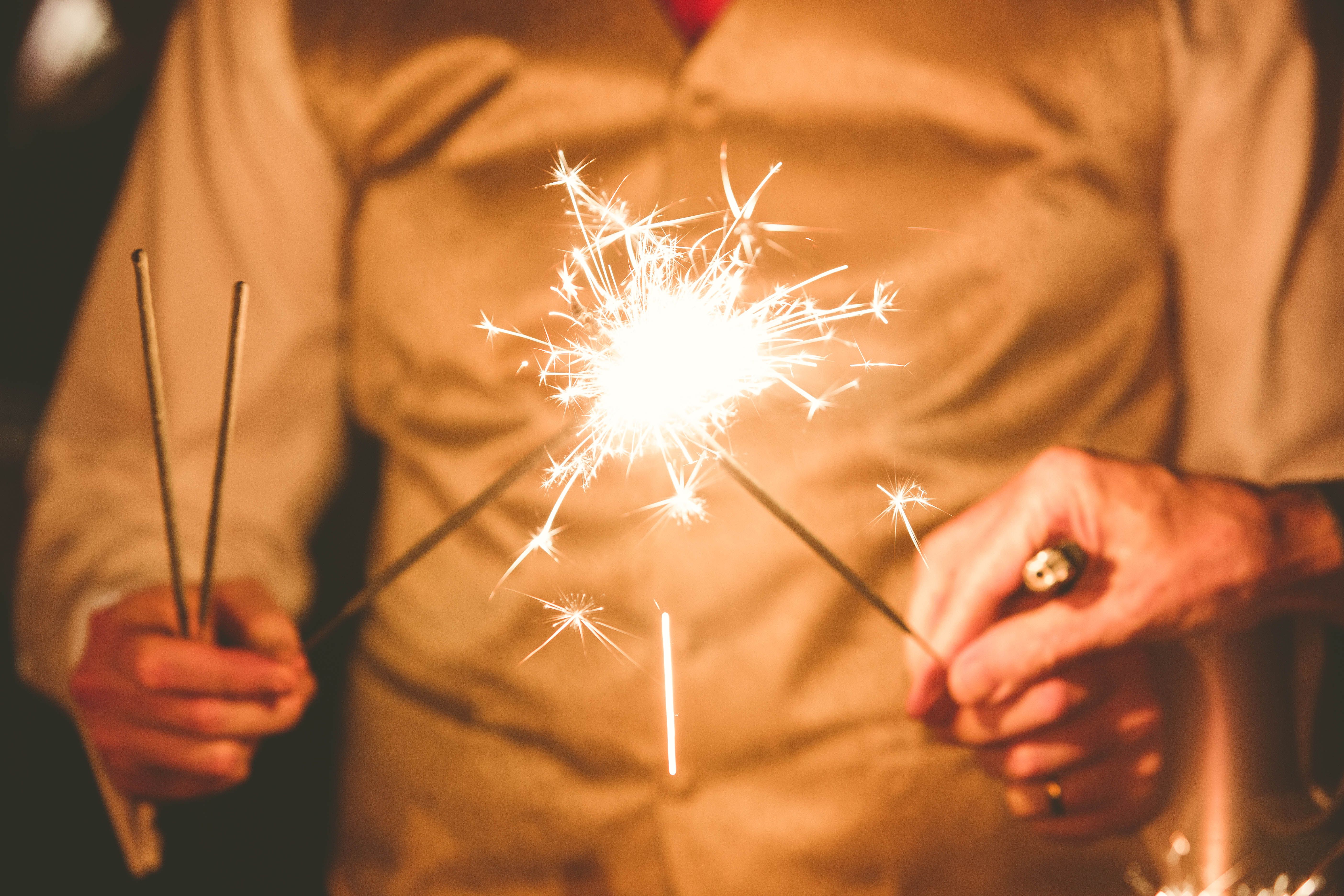 I know, got your brain whirring, right? How can you breathe fun into your day? Well, it's really not that hard – you don't need to spend lots of cash, or spend hours and hours doing extra bits on top of all the essentials. It's all about realising how to unveil your personality in the day. Here are a few pointers to get you started:
Start by planning your day – don't do what your family, best friend, venue think you should have… Make sure your day truly is about you both!
Wake up a little earlier in the morning and spend some time doing something fun with your bridesmaids or groomsmen – go for an early morning walk in the countryside, grab a tasty breakfast, look through old photographs; you'll be surprised at the difference it will make. Don't let the stresses of the day rip the fun out of it!
Quirky beats standard every time! Think about what makes you YOU. Include details within your theme – if they make you smile, they will make everyone else smile!
Don't lose sight of your passions – include those hobbies in your big day, trust me, it always makes such a difference!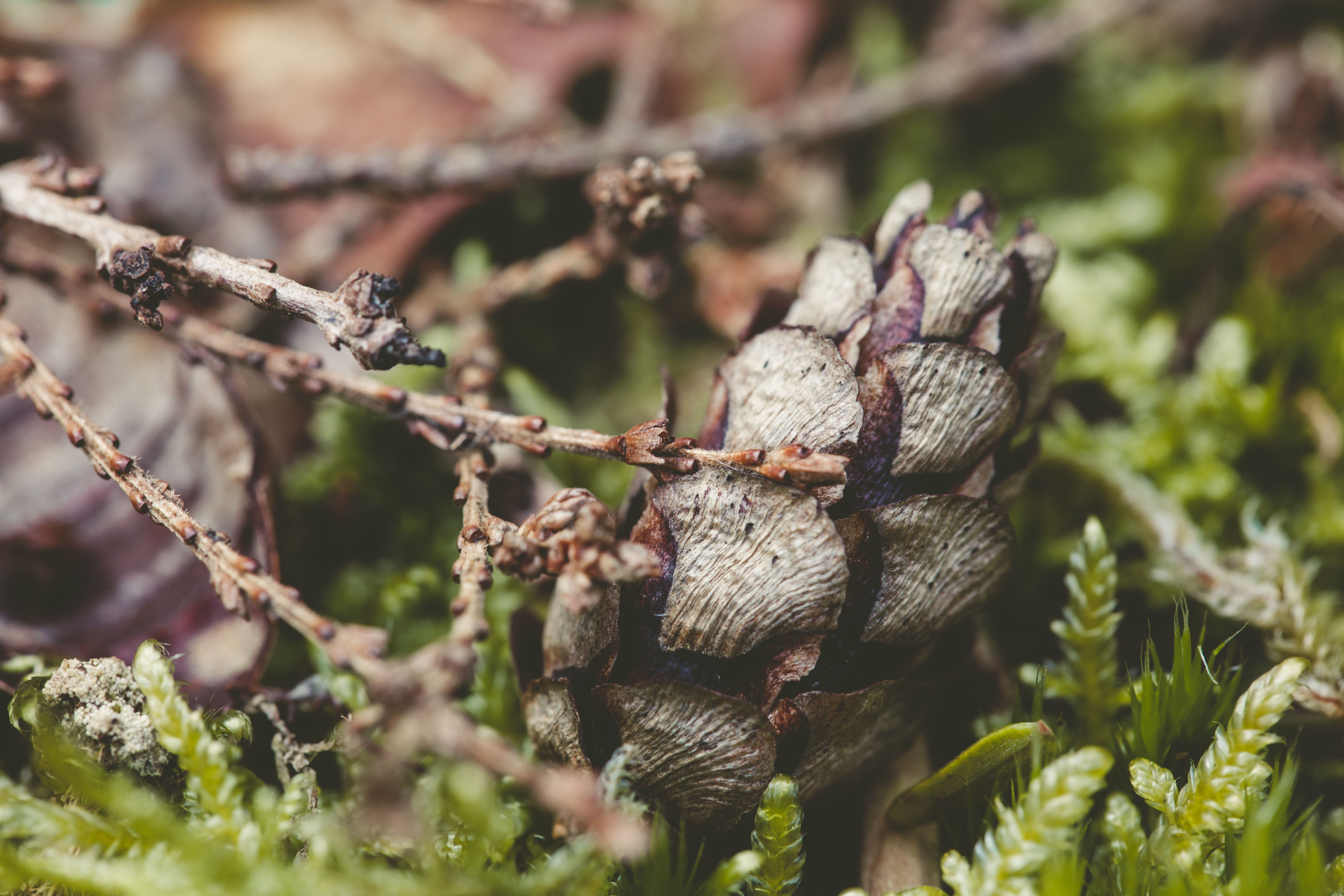 It may seem strange that I care so much about everyone having fun on your big day; I mean, I'm just the photographer, right? Other than the fact that a fun wedding is so incredibly enjoyable to be around, selfishly, the photographs really do have that little extra something to them, and it can't be replicated anywhere else. They have a quality that seriously cannot be captured any other way and for me, it's make or break! I want you to be able to look at your pictures for years to come, and for them to bring back all the magic and fun of that big day.
Getting married soon? What are you including to make your day fun?
Already tied the knot? What did you do to make your day quirky?
Whatever you choose to do, let's raise a glass to all those amazing, unique wedding days!
Your photographer and friend,
Peter
P.s. It's announcement time! The sun's out, the temperature is rising slowly, which can mean only one thing… The pre-wedding photoshoots are starting to peek out their heads – I'm so excited! So, keep your eyes peeled for Sarah & Andy's lovely pre-wedding shoot, located in one of Kent's stunning woods, which'll be making it's way onto the website in the next few days.