It seems like only yesterday; the warm San Diegan air against my skin, my new wife Lindsay looking glorious before my eyes, friends and family surrounding us both, official declarations being spoken… I remember truly appreciating how we were breaking the mould and having our own little wedding somewhere different. Our location captured a little of my history, while also being Lindsay's hometown. We really did have the perfect day. Since we got married, though, it seems that weddings are changing at a rapid pace! People are starting to realise that if you plan it right, you can have your wedding wherever you want it, and this is leading to weddings filled to the brim with character – and as a photographer, it's incredible.
One thing that is becoming clear, though, is that traditions can be fairly restrictive. While it's definitely nice to keep some aspects, sticking religiously to what should happen can create weddings that lack personality and charm. Traditionally, weddings take place in a church. Traditionally, the groom doesn't see the bride until she walks down the aisle. Traditionally, the bride wears white. More and more frequently, though, these 'rules' are being broken; people are choosing all day venues, people are taking advantage of 'First Look' photoshoots, people are choosing a pop of colour on their dresses. All these things are starting to create a culture which means people are choosing what they want, not what tradition dictates.
This year, I am so excited to be shooting some truly unique and quirky weddings; renovated farmyards, complete with firepits; outdoor ceremonies with authentic Italian food on offer; grand countryside manors and Orangeries – 2016 is going to be incredible.
That leads me on nicely to my big news, which I can't wait to share! For as long as I can remember, even before I jumped into the full time photography adventure, I have always wanted to produce my own ebook for my clients. I'm sure it's fairly obvious, but making sure that your story is told properly is my number one passion, and I am pleased to say that I have finally created it – an ebook filled with tips, tricks and advice. The six chapters walk you through the perfect wedding journey, from choosing your vendors wisely, through to the big decision of how to best display your pictures once your day is over. Everything you need is waiting for you to delve in! Just hit the book cover below, which will take you straight to the free download page on apple iBooks!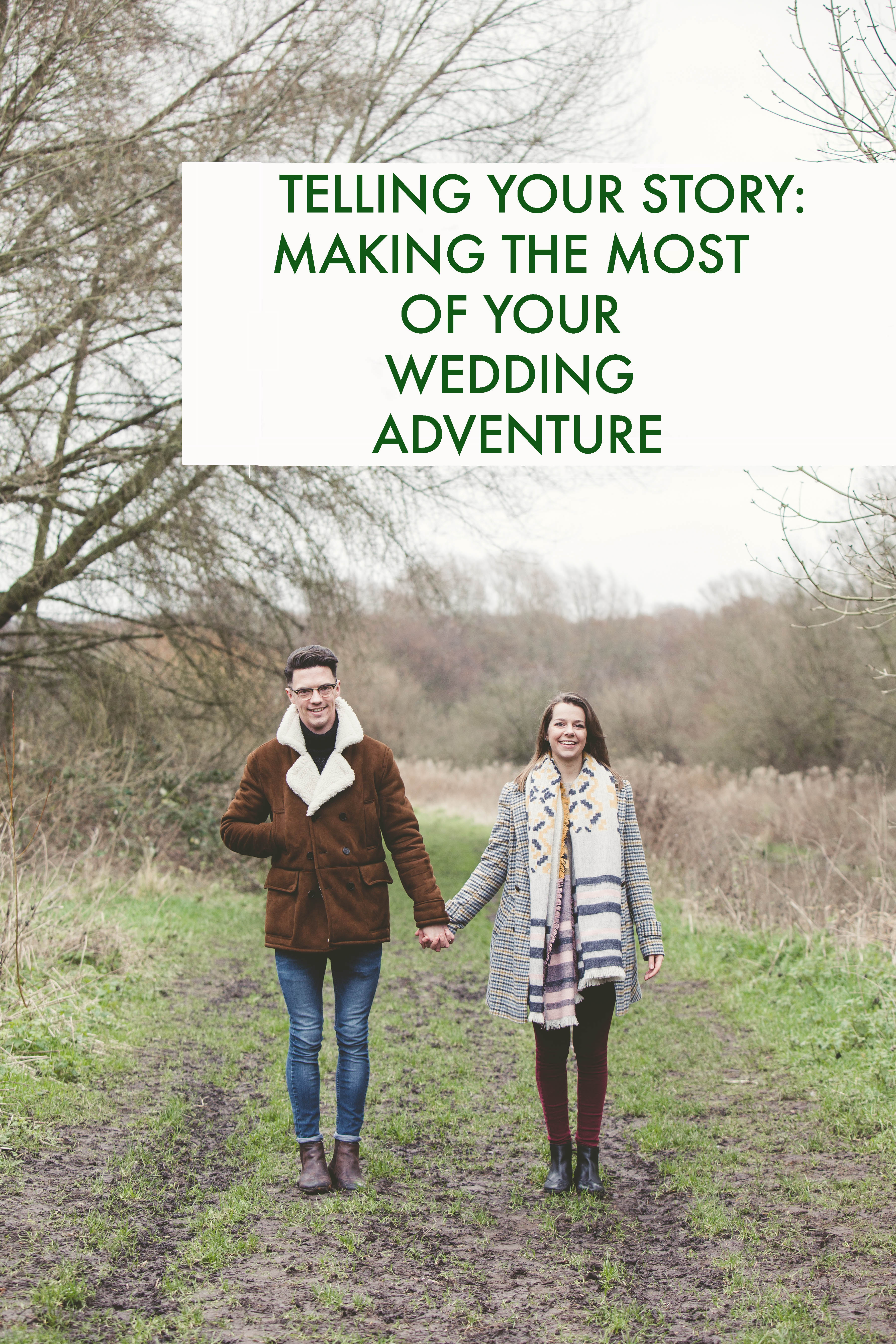 I hope it helps you, or someone you may know who is starting on their very own wedding adventure. Share it around, if it helps just one person, then it really is mission accomplished. I only ask one thing in return for this download; I would love to hear your thoughts. Just give me a message, a tweet or an email to let me know what you think – I am always looking to improve what I do, and I couldn't do that without you, my wonderful clients and photographers,
Your friend and photographer,
Peter
P.S. I have to give a huge hand to Lydia and Kyle, who were very gracious and agreed to my surprise request to have them on the front cover! Thank you!