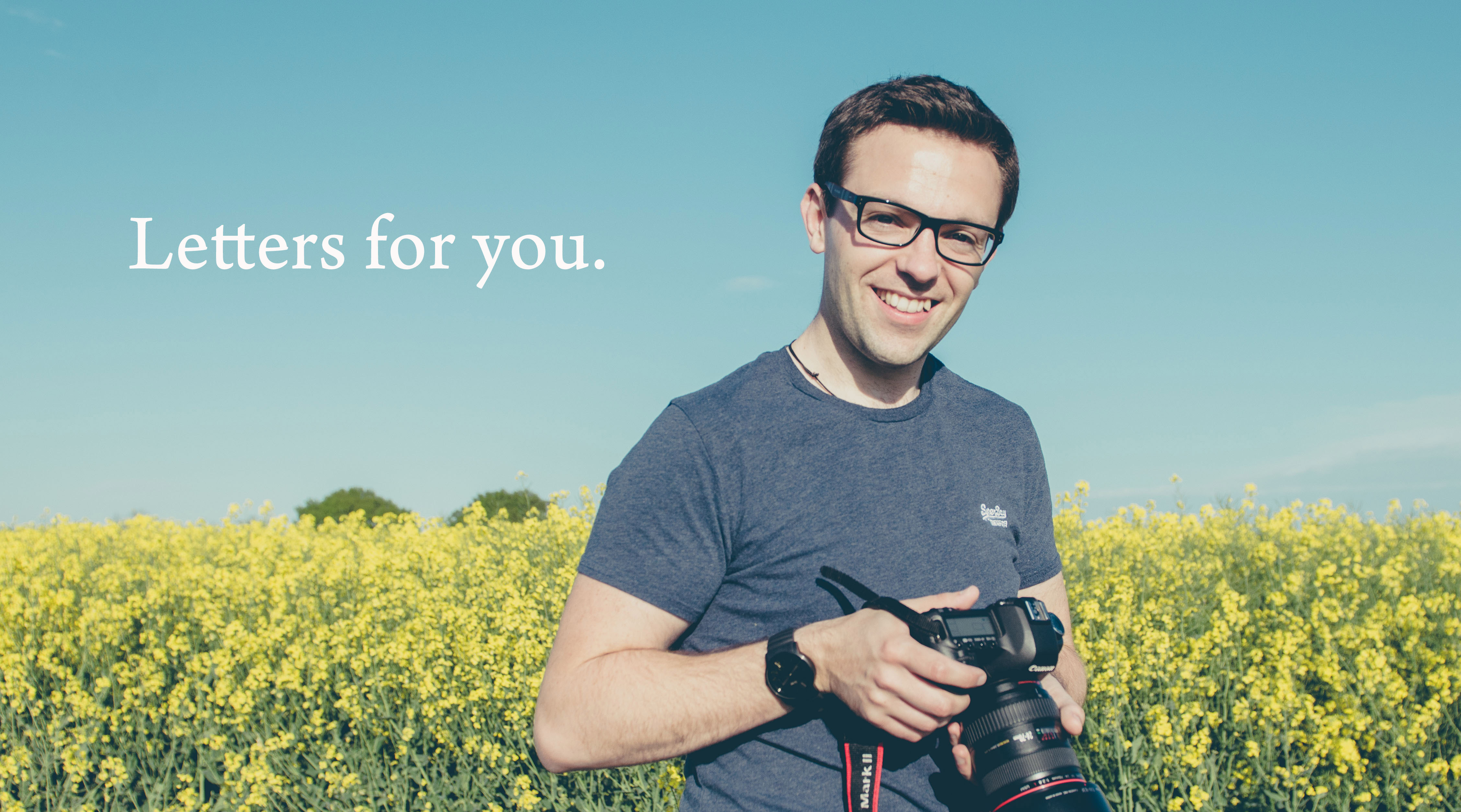 Hey
As a couple, one of the things we most love to do together is dream.
  We dream about our wedding story and our journey to tell it.
We dream about how important it is to get it right and to tell it properly.
  Most importantly, we also dream about how it could have been…
My dear Lindsay and I have quite a unique story, which didn't involve a whole heap of time. Seriously, we knew it from the moment we first met that we were going to spend the rest of our lives together. A very cool feeling I may add! But when you're on the opposite side of the globe to one another, well, it's a little different… Within a year of physically meeting each other… You guessed it! When you know, you know, right?
My first point might have been a bit of an exaggeration, because of course, we look back on it with beaming smiles, but we often wonder what our wedding day might have looked like if our wedding story was told exactly how we wanted it to be, if time hadn't been a factor. In hindsight, we would have a completely different wedding day if we were to tell it now. Our day was still perfect, because we said those all important vows to one another, which was obviously my one and only wish. And wow, the memory of seeing Lindsay during our 'first glance' shoot is something I'll certainly never forget. But ultimately, we would have liked to be able to pour our personalities into the day. It's that desire that makes me so desperate to help you tell that story perfectly.
It's your day, so it's time to pour all those wonderful quirks of yours, the things that get you excited, the passions that you both love, and to find a way to include those in your wonderful dream day!
Cherish every single step.
When we think about the wedding day itself, we automatically think about how it'll look, feel, who'll be there… In reality, people often forget the one vital ingredient which is a pretty big deal – the journey of getting to that final day! My favourite part of that journey is the pre-wedding shoot by far! It was actually just last week that I had this comment come through  –
  "It reminded us what this wedding is all about – us ultimately – so it was really helpful."
The pre-wedding shoot is always one of my favourite moments with any couple. They're relaxed, enjoying each other's company and it's helpful for a whole heap of other reasons, which go beyond having nice pictures together. e.g.
Brainstorming your pre-wedding location together – choose somewhere from all those favourite spots that have meant so much to you both on your journey so far.
Make sure your shoot triggers your interests and passions – it'll help you to make your day unique from start to finish too!
Spending time away from every day life – helping you remember just how awesome you both really are.
I could go on and on..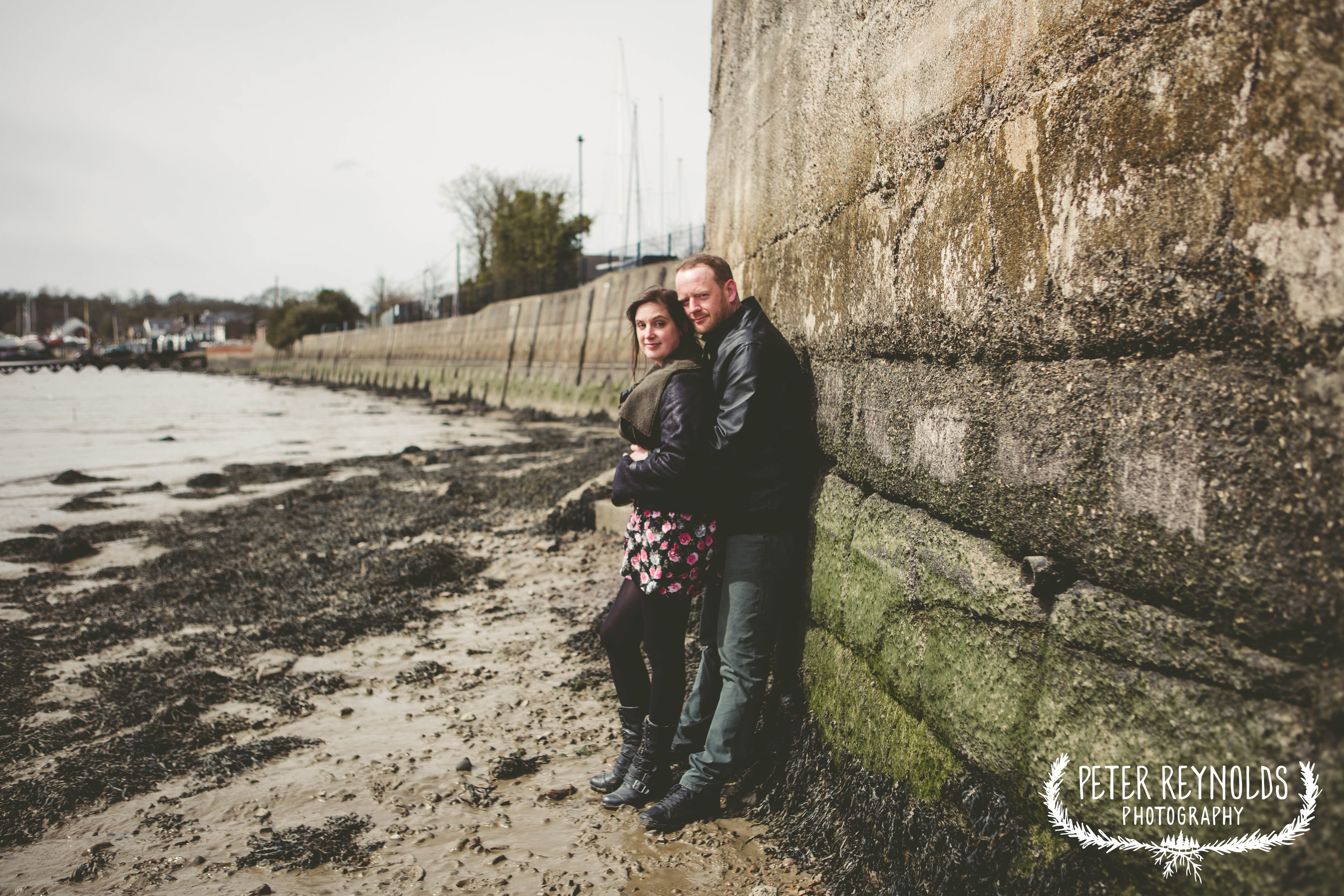 Pre-Wedding season has landed
On this subject, It's official, pre-wedding season has arrived and I have been super lucky to delve into some wonderful, meaningful shoots; from being knee-deep in books in a 16th century bookstore, to another couple who love nothing more than walking the shore in the little village where they first lived together. These are just a few who are pouring their heart and soul into who they are as a couple, and what a difference it's going to make to their wedding day!
Don't stop dreaming; that wonderful story of yours can be told properly.
Your friend & photographer
Peter
P.s. Don't forget to grab your free e-book on how best to tell your wedding story. It's just waiting on iBooks for you to download now.