THE GRAND UNVEILING!!
I've been waiting to write this letter for an AGE. I can't even begin to describe the mix of excitement and nerves I am feeling right now! ITS READY! Yep, the new website has finally launched and I wanted to let you experience it first, before announcing it to the world! I'm so excited for you to see it – so let me know what you think… Does it get the thumbs up?
It's been hours, months and years of preparation to get here… and MAN, do I wish that was an exaggeration, but it really isn't! With the different dreams pinging around in my head, I almost gave up hope, but a creative friend reached out to me from the good old USA… That country just keeps on giving! Her name is Amanda, and she runs the wonderful Aloe Creative. She has proven to be an absolute magician when it comes to web design, and I was ecstatic to find out she was on the same page as me! Together with Aloe Creative's vision and Sea of Atlas' branding, it was a match made in heaven, and I am so proud of the way it's turned out.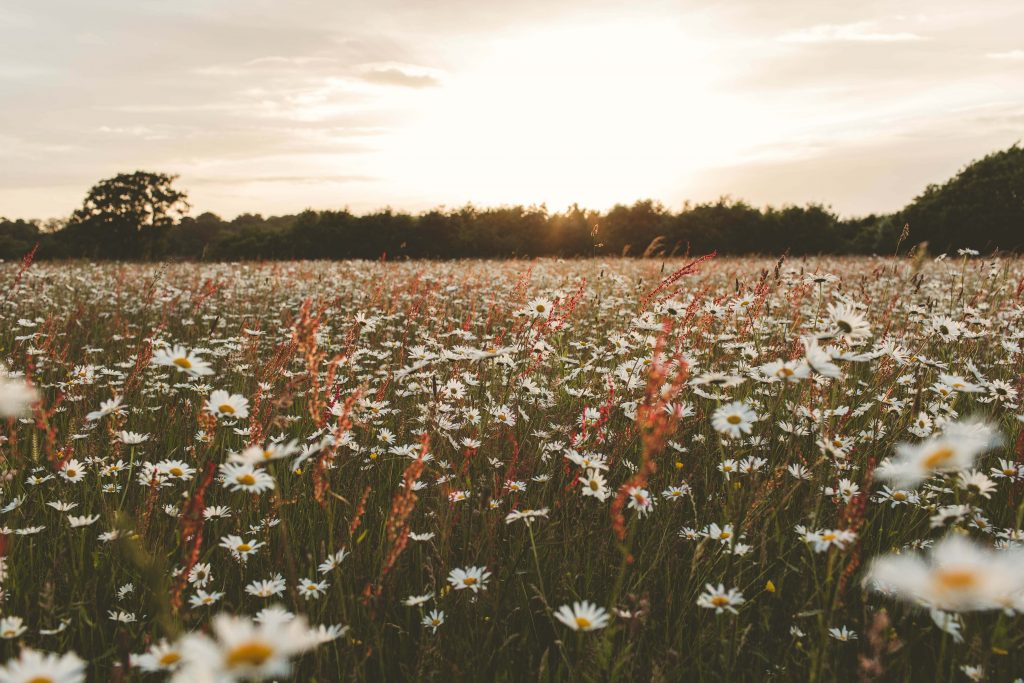 So why change things up? Well, as you can probably guess, keeping everything fresh and consistent is a huge part of any business, and I needed a website to match that raw, aesthetic feel that we worked so hard to achieve. Plus, my old website just didn't feel like me anymore and… Well… If you can't be yourself, who can you be!? It was busy, boring and average. It certainly didn't feel like a website that reflected the photography that I am so proud of. So, it's the big reveal… Scroll on to see it! Every page has been crafted to improve your journey through the page, and is designed to improve your experience. It finally feels like a space I can call home and show off to the world! We've done it!
So, before I whitter on any more, it's time for me to proudly pull back the curtain and welcome you as the first visitor to: THE NEW WEBSITE
I hope you enjoy it!!
Your friend and photographer,
Peter