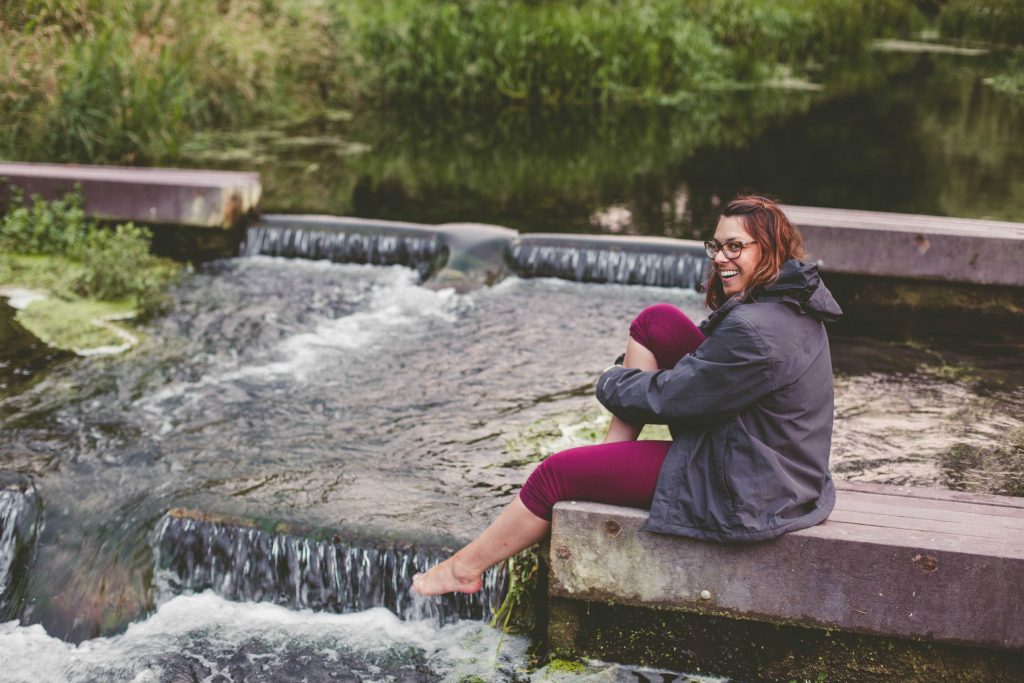 Hey there,
You might be right in the middle of your wedding planning right now, working through that huge to do list, or in the depths of another frantically busy week at work, and so, you're probably in need of a little stress-relief from the usual chaos that is day-to-day life.
It's been just over five years since we were planning our very own wedding day, and probably like you, we found it just too easy to pile on the stress during the preparation.
You may not know the story of how I met my lovely wife Lindsay, so I'll save that for another day. But Lindsay comes from the awesome city of San Diego (where we decided to have our wedding) in the good old USA, so as you might imagine, planning a wedding with an ocean in between us was pretty darn testing. Lindsay was running round the city arranging our entire day, and in hindsight, desperately needed not only another pair hands, but a moment of escapism to recharge those drained batteries.
Remembering this really got me thinking: whether we're planning a wedding or not, we all need escapism, and it feels so good when we do it, so why do we usually feel bad about giving ourselves a little break to relax and recharge?
With this in mind, I want to let you in on a little secret of ours. They're something we're fond of and often excited about: they're what Alastair Humphreys calls Microadventures! All you'll need is a couple of hours or an evening, a little inspiration, some comfy shoes, and you'll be set for an awesome adventure!
---
Just this week, I found myself with an ever-growing to do list; I was starting to flag, procrastinate, the works…I honestly didn't know how to get any drive back.
Then, Lindsay suggested we go on a mini-microadventure just to change things up, which is exactly what I needed to unplug and recharge from those mundane little tasks on my to do list (they seem so important in the moment though, don't they?!). So, that evening, we cooked our dinner together, and instead of sitting at the table, we decided to packed it up, grab our hiking shoes and picnic blanket, and took it on a little hike with us to eat next to a free-flowing river nearby. There was something about having our meal next to the sound and smells of the gushing water nearby, about eating on our picnic blanket and being surrounded by nature, and under a gorgeous sunset that seemed to give me that feeling of pure escapism that I needed to get me right back on track. It was absolutely perfect!!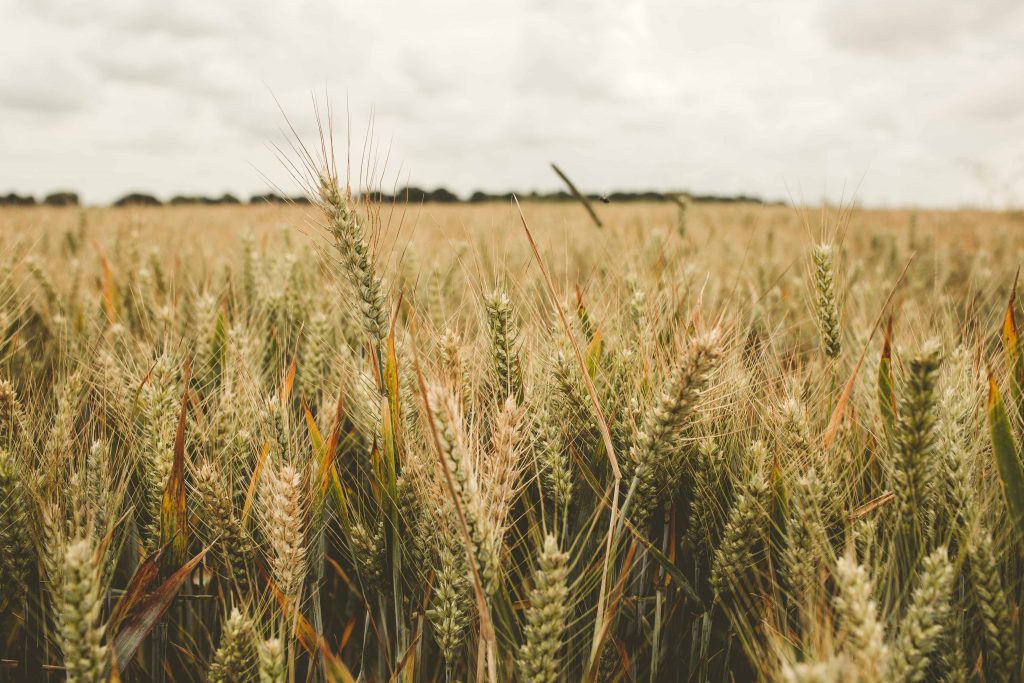 So, to help inspire you to take some time to get away from it all, I couldn't resist putting a few ideas together of some microadventure dates for you to consider:
Take your dinner somewhere remote in the countryside together.
Grab your tent, and sleep under the stars by the sea. (Not a fan of wild camping? There are loads of great, local campsites that are so hidden, it makes it feel like you're on holiday!)
Take a blanket and go sit outside on a clear night with just one mission: to spot a shooting star together.
Walk home from work on a picturesque route.
Hop on your bikes and stop off at a pub before heading back home (bonus if they have a beer garden!)
Grab your hiking boots and head on out for a long, evening hike together (try that spot you've always wanted to try, but just never found the time…)
Anyone fancy a dip in the sea/lake? Take advantage of these warm evenings!
Some of these might not be your thing (and, admittedly, some of them aren't even mine!), so, start small. But there's something about being outside that seems to really reconnect you to nature, which is part of that whole 'recharging your batteries' thing we all need and don't seem to make enough time for.
I hope this has helped inspire you to take some time for yourself. Even if you can't get away for an evening or a few hours, just remember to give yourself a few little breaks to clear your mind; you could try listening to a new podcast, or try a new Spotify album, or maybe even try a 10 minute headspace – just remember to treat yourself to some escapism in whatever form works for you – you deserve it.