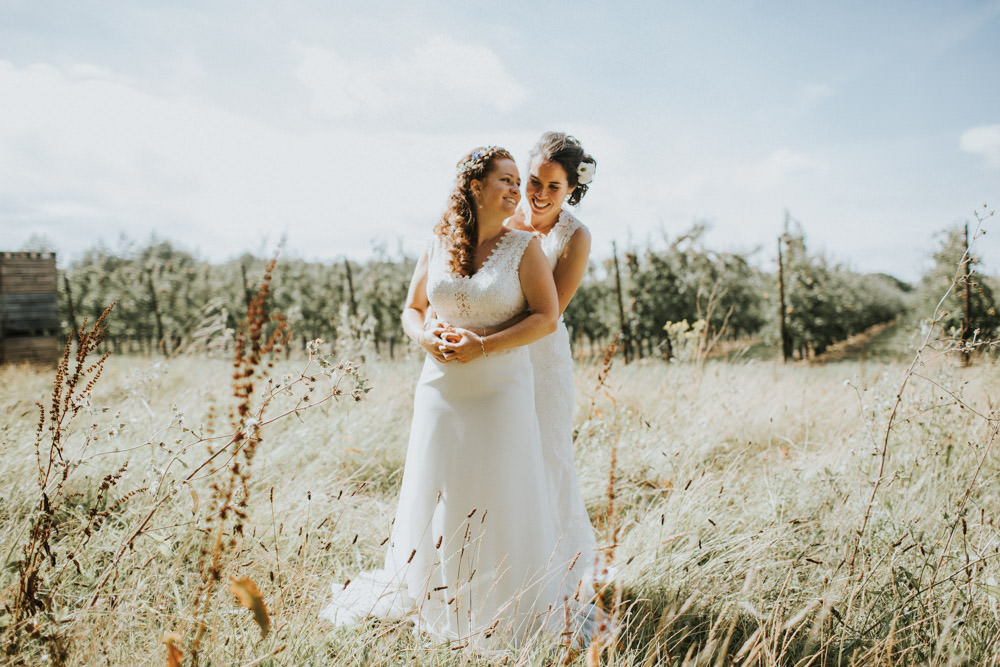 Summer lovin'
Coming across a couple who literally have you beaming from ear to ear is a pretty damn cool feeling, and my word, from the first moment in meeting Katie & Cathy and telling about their beautiful story, it was pretty obvious this was going to do just that. Although both coming from Canterbury, and literally living only miles apart from each other, they both needed to decide to teach in India for their paths to finally cross, crazy or what!? Now if that's not a sign that this amazing love story wasn't just meant to be, then I don't know what is!
Getting to know these two incredible souls super well, and hearing what makes them both really tick, well it had the excitement for their wedding day building on pretty epic levels. Encapsulating their love for travel, the outdoors and ultimately a heck of a good time, it was everything they wanted and oh so so SO much more!!
To be quite honest, from time to time it definitely gets taken for granted just how special it is being part of such wonderful adventurous stories, and then a couple like Cathy and Katie come along and POW, it slaps you in the face reminding you just how damn epic it truly is. A total and utter privilege!! And, with their wedding taking place at the gorgeous sun trap of a venue, The Night Yard, located on the edges of their hometown of Canterbury, and involving heaps of, sunshine, with a backdrop of orchards, you'd struggle to find a more perfect setting, Oh, and with a crowd of utterly awesome guests ready to party damn hard, everything was set for a celebration like no other!! And believe me, it really was just that!
Cathy & Katie you guys truly know how to throw one amazing wedding. Here's an unbelievably huge congratulations!!
Venue: The Night Yard
Registar: A Kentish Ceremony