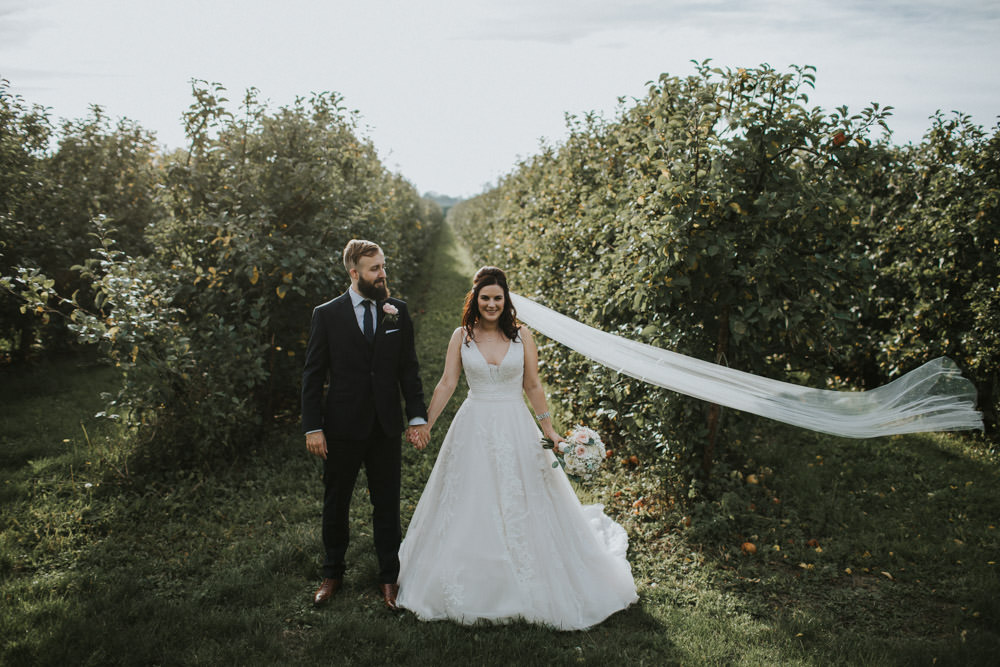 Happiness personified!
Nicole & Wane… now first things first, these wonderful souls rock! Ok now that I got that out the way, lets chat about the amazing wedding day tale at the Blue Pigeons, that these two told so well! Getting married outside here in Kent is always a bit of a balancing act as most of you reading this know… for those of you that don't, our weather is ermmm slightly unpredictable. But getting married outside in Autumn time, well you have some serious guts, haha! And my word did that awesome confidence pay off big time!! Nicole & Wane were treated to some the best and warmest autumn sunshine I have ever witnessed. Seriously, with the autumn colours, their closest friends and family, and just an insurmountable amount of love going around, it truly took my (and everyone else's) breath away!
Although both living in London, they wanted somewhere where they could really escape into the countryside away from all the hustle and bustle of the city, and my word they found just that. Nestled in a little village called worth is the idyllic Blue Pigeons, giving them quite literally their dream setting! So with their family and friends pouring in and desperate to share it all with them, drool worthy food constantly being brought out all under some gorgeous warm autumnal sunshine… you can kinda get the gist of just how much of a pleasure it was to be part of it.
And from our very first email, an awesome pre-wedding shoot in an early morning St James Park to their stunning wedding day, getting to know these guys and following their story has been pretty damn special! So go grab a quick cuppa and enjoy being wrapped up in some gorgeous countryside wedding goodness, while I just say one more final and pretty huge congratulations!!!!
Venue: The Blue Pigeons
Cake: Fairy Dust Bakery