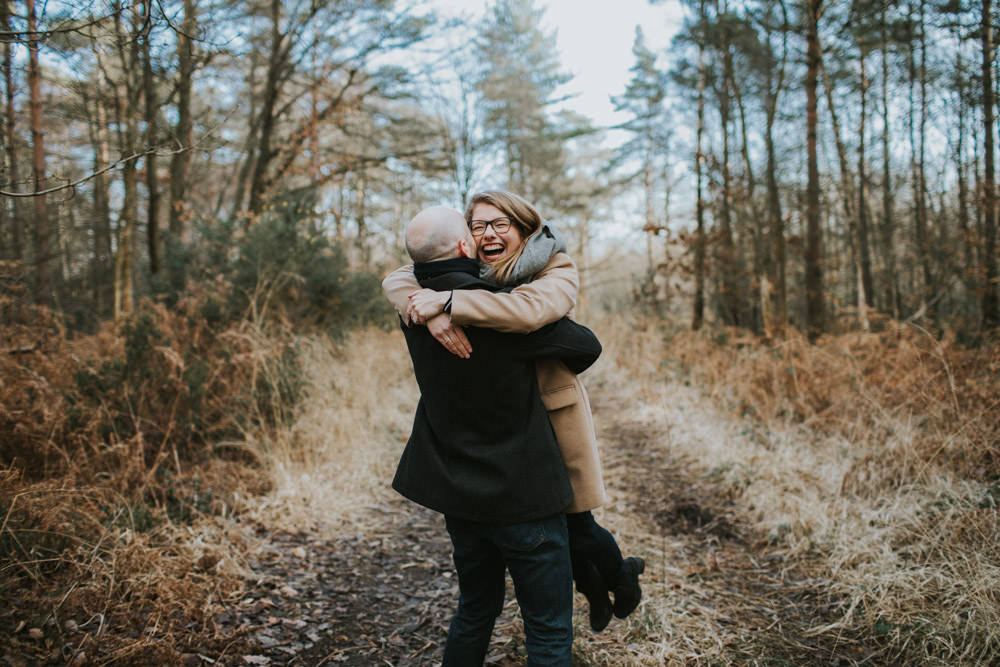 Adventure Time!
What's better than one of your amazing 2019 couples heading down to the city of Canterbury for a woodland adventure… not a lot I can tell you, ha!
Hannah & James are super deep into the planning of their incredible garden wedding, but to help them take a quick time out and escape the city of London where they live, it meant jumping on the train and down to the Kent Countryside. As you probably already know, I absolutely love making sure my couples are super comfortable around a camera before their wedding day comes around, I mean it really does make the world of difference. A lot of people have never actually been photographed before, or like me, you're just a little introverted. But as soon as these guys jumped off the train, and the first few frames were fired, my god, I just knew this was going to be a crazy amount of fun!
Weirdly, a lot of people are put off heading off into the woods around winter time with it all being a little bare, but oh my word… magic awaits! With it's gorgeous tones, that lovely soft winter light and not a soul to be found anywhere, it literally is one of the very best places to have a pre-wedding adventure, and before I needlessly waffle on anymore, I'll let you enjoy the pictures and show you why, enjoy!