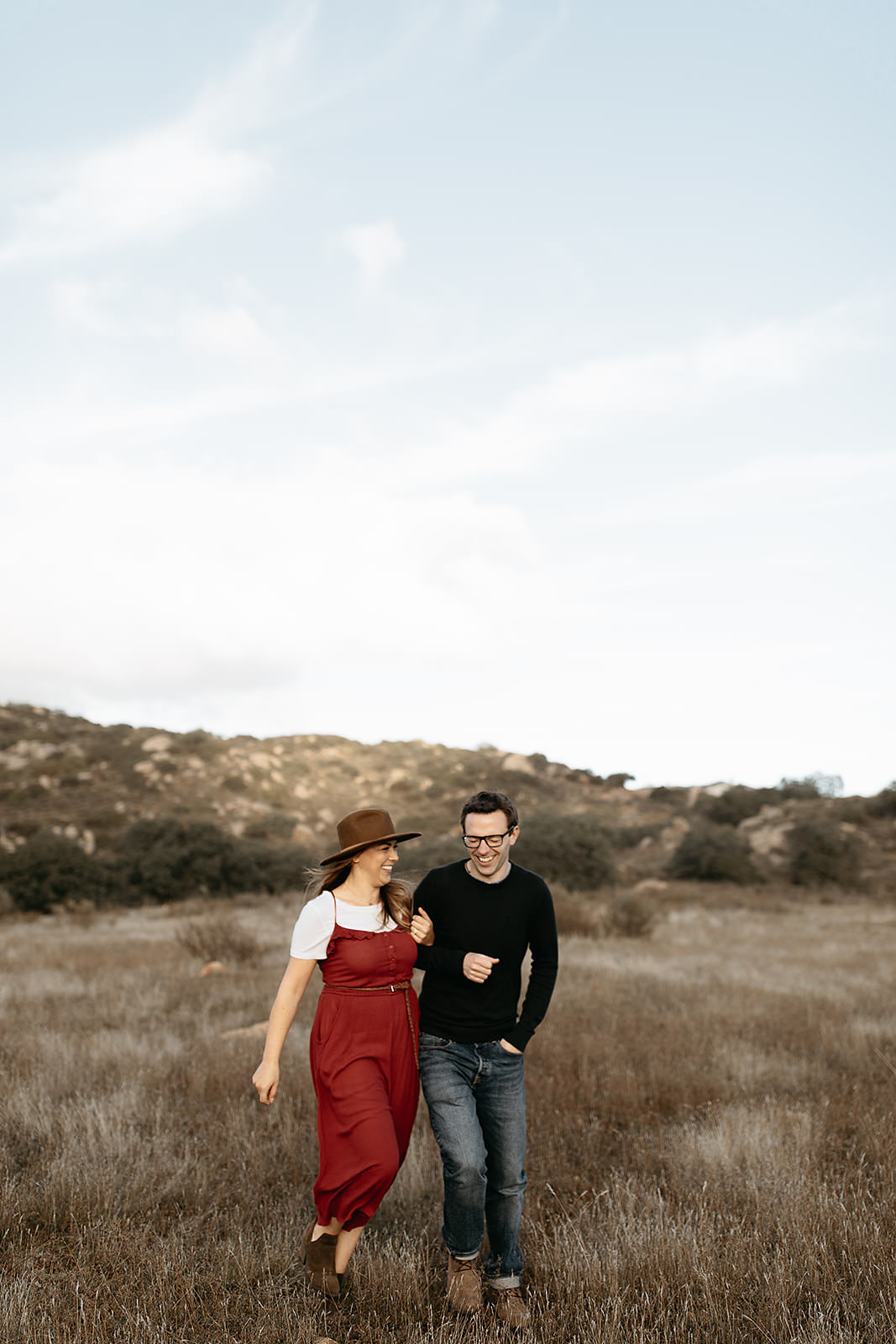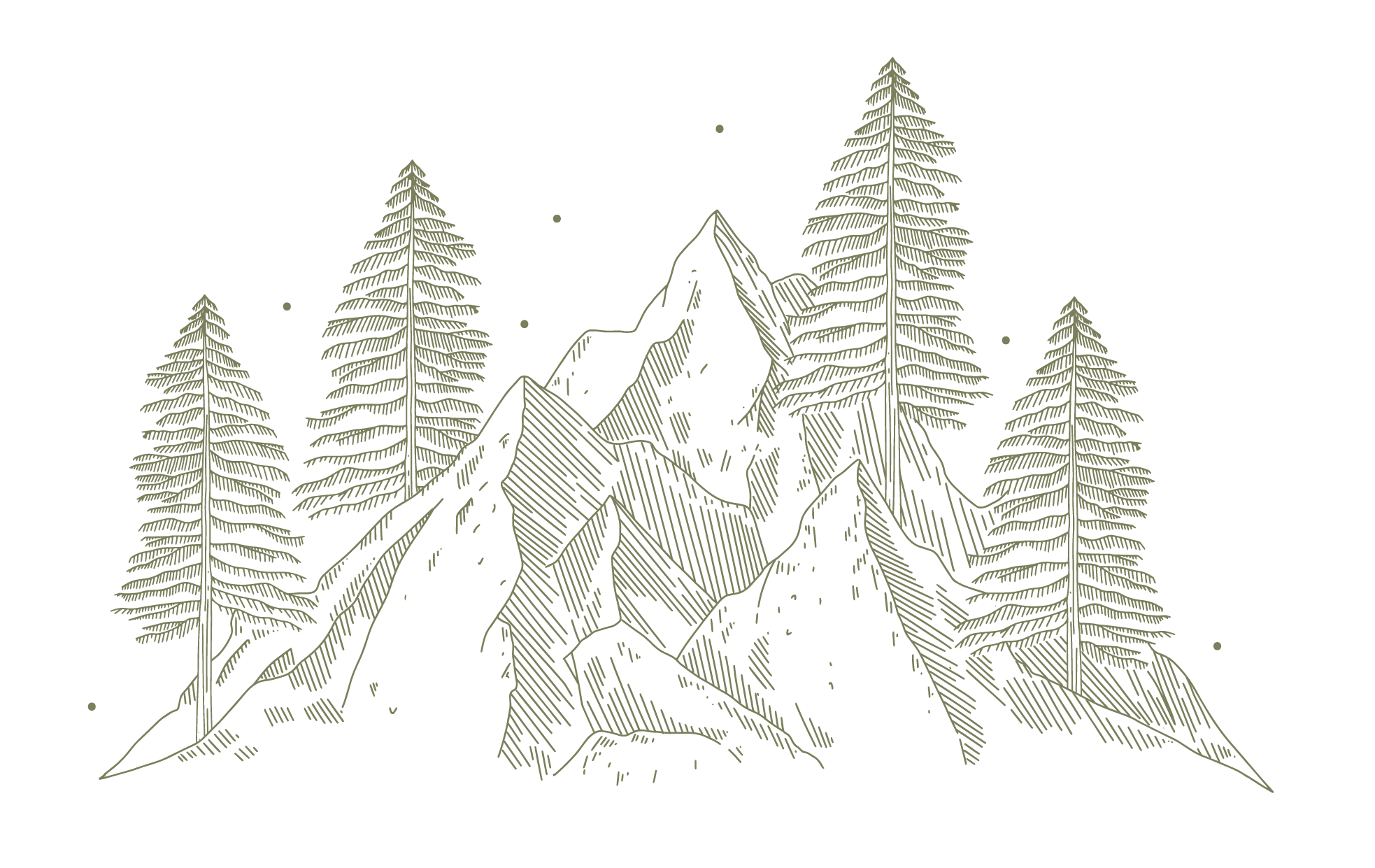 It all began with a camera; a seemingly insignificant point and shoot. With it, I captured moment after moment; cultural experiences, like-minded people and sights beyond my wildest dreams. My adventures around the globe sparked my love for photography, and as fate would have it, that love would only grow. The inheritance of my Grandad's old Pentax film camera set me up for my journey, and from that, Peter Reynolds Photography was born.
It is personal. It is individual. It is a service which I'm so proud of, that'll play to the freedom of those awesome emotions of yours, dance around the whirlwind of your heart and enliven the wondrous passion to tell your story in the best way possible. That's literally why I do what I do.
My instinctive flair for creativity set me up well, but I guess it's my natural positive disposition that truly brings it all alive; every person I meet has an untold story and I am inexplicably drawn to telling it for them. Love stories are so unique; there can never be any two the same. My own story begins and ends with my lovely lady; Lindsay, who has helped me grow, not only into the person I am today. I truly don't mean for this to be that cheesy but she is my never-ending source of inspiration, my everlasting muse. So, now that you know a little of my story, I'd love to help you to share yours; click ​here​ to see my offerings on the table, and take the first step into the greatest adventure of your life.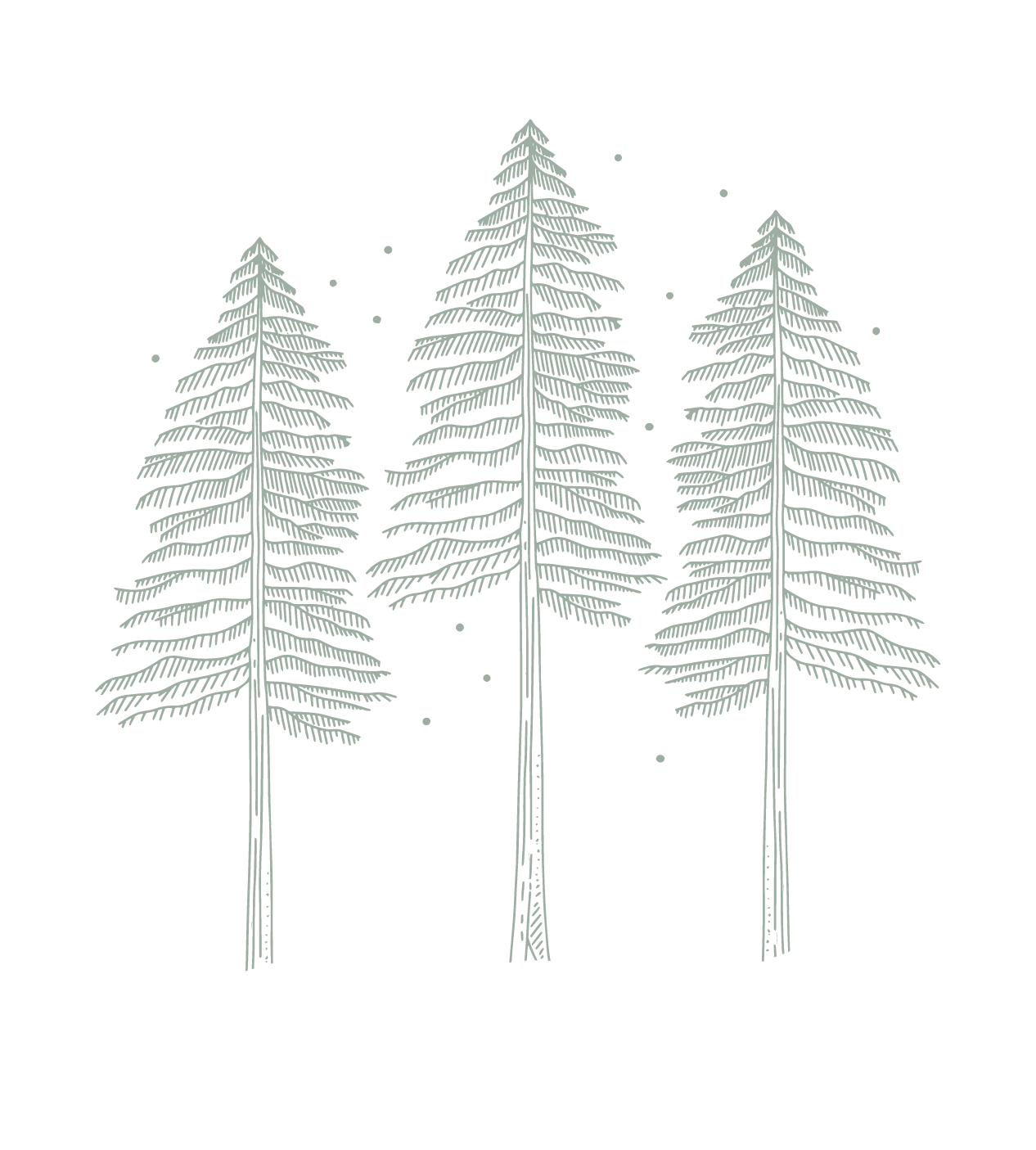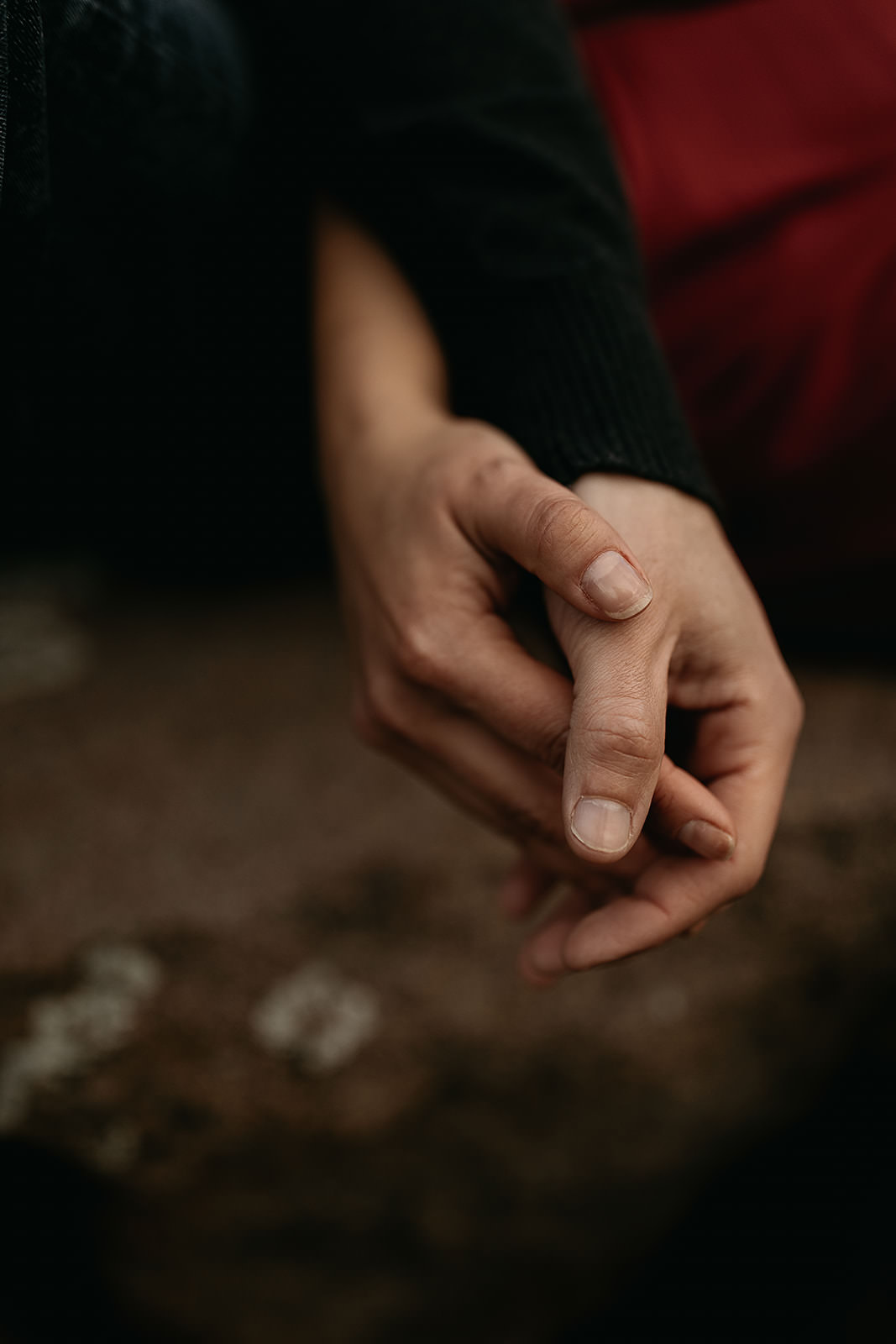 Being active! 3 marathons down and a total lover playing any sport!
Film,adventure and....tea!
MY DREAM COUNTRY TO PHOTOGRAPH A WEDDING
Hiking! Whenever we get the chance, venturing into a national park is where we'll be!
WHERE DID WE GET ENGAGED?
At the top of Half Dome in Yosemite!
Lets dig into the fun stuff!
A NEW LOVE ENTERED OUR LIFE RECENTLY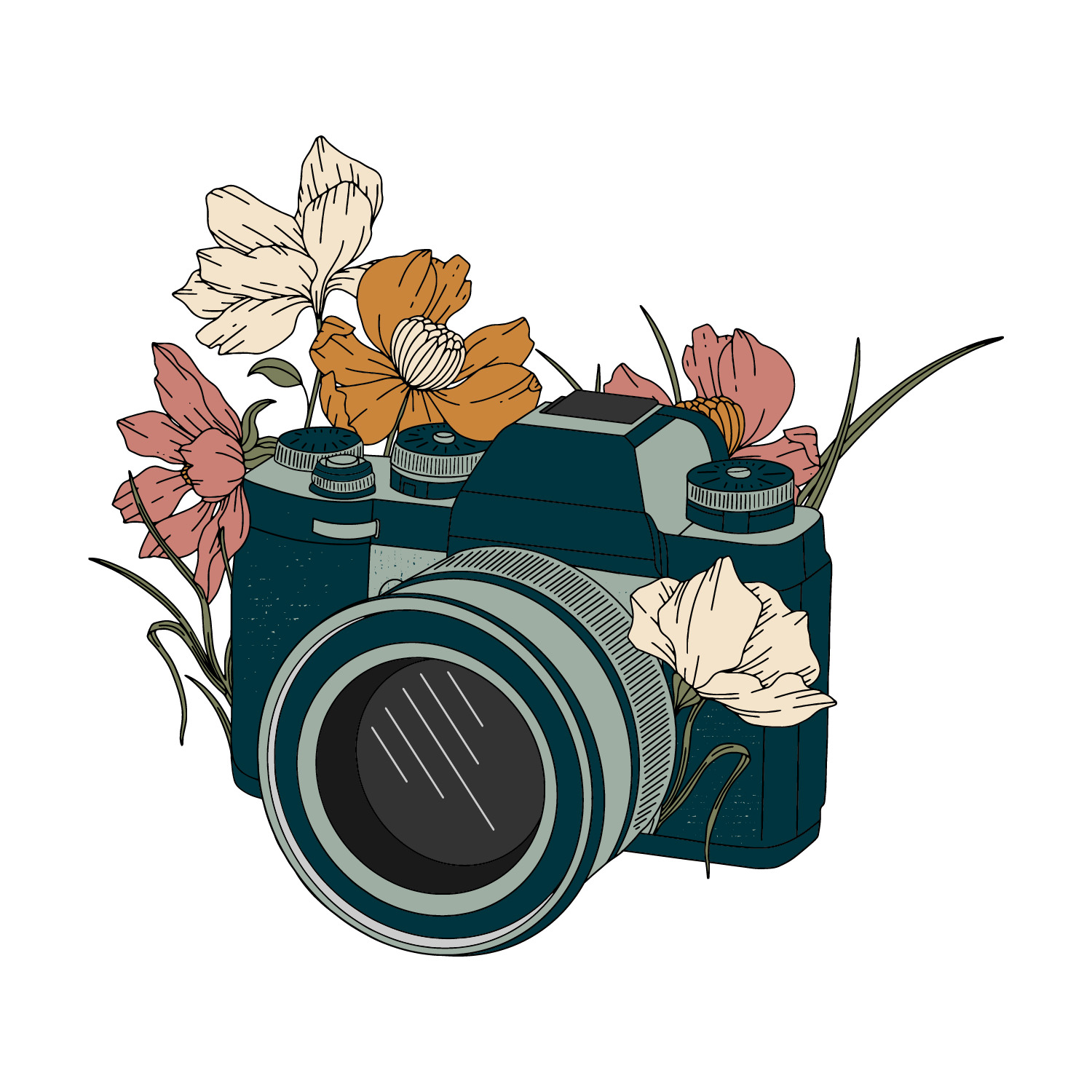 We got our first dog, a Malamute named Shylah, She's just awesome!