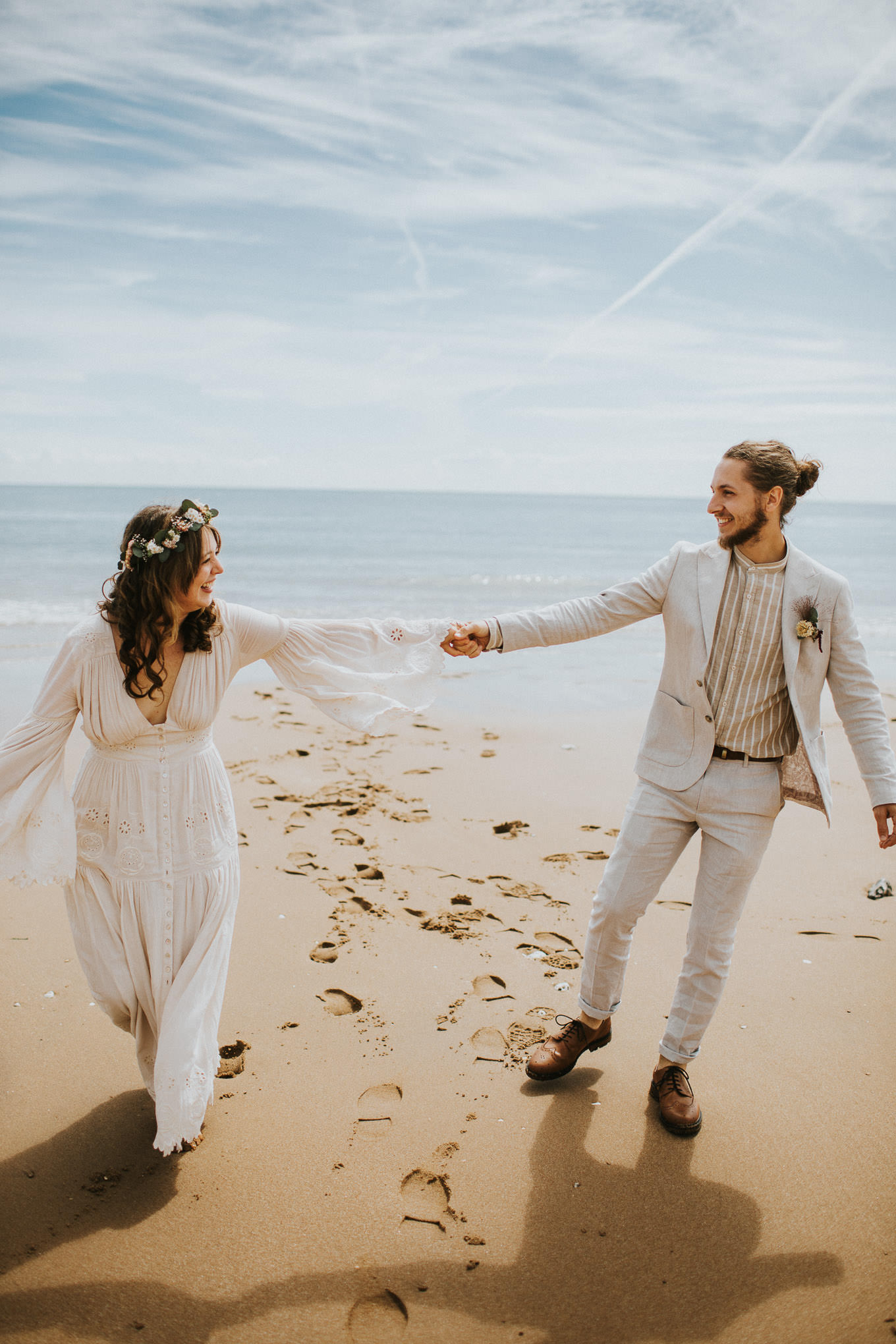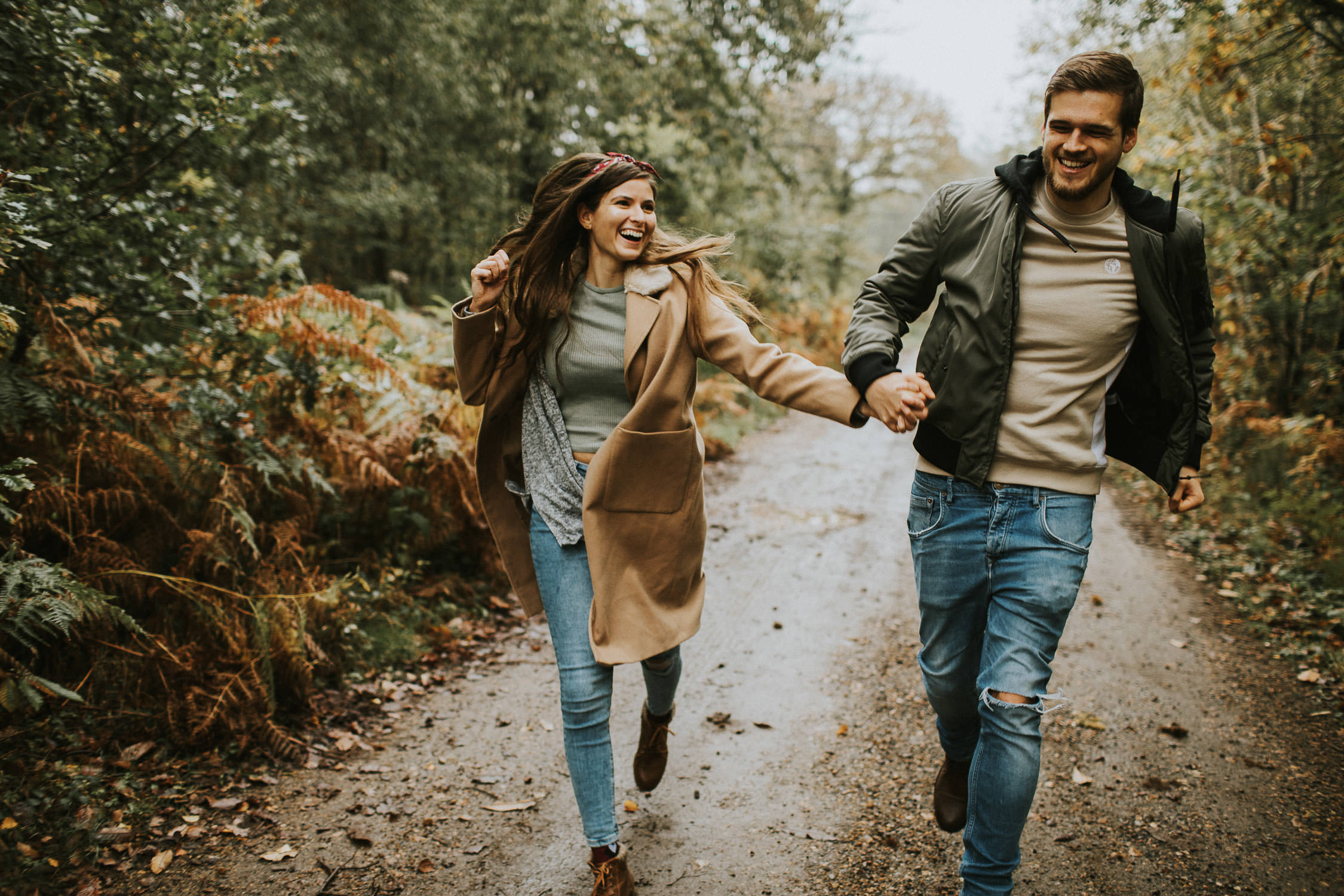 Frequently asked questions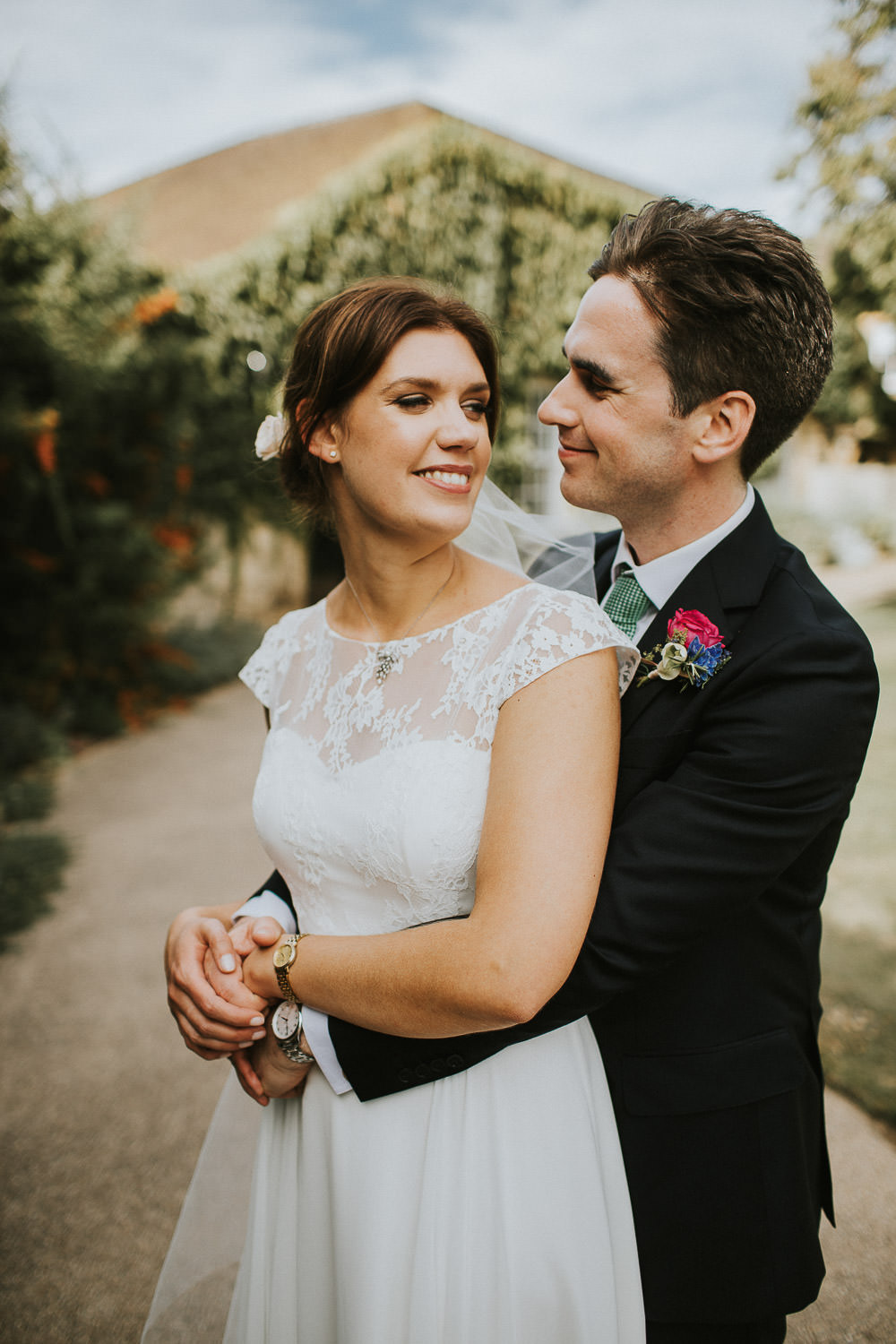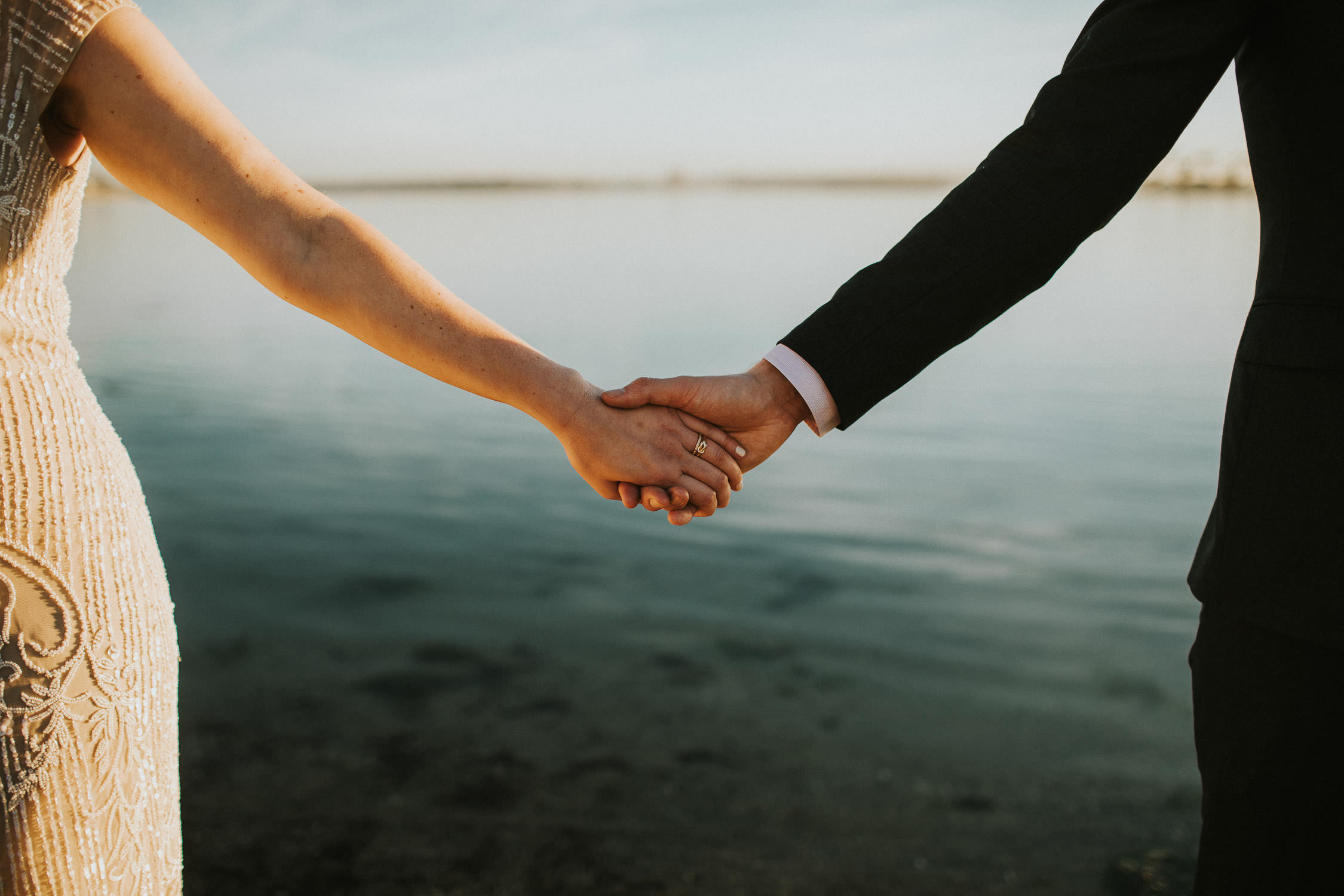 Let's answer those questions on the tip of your tongue and have you feeling right at home.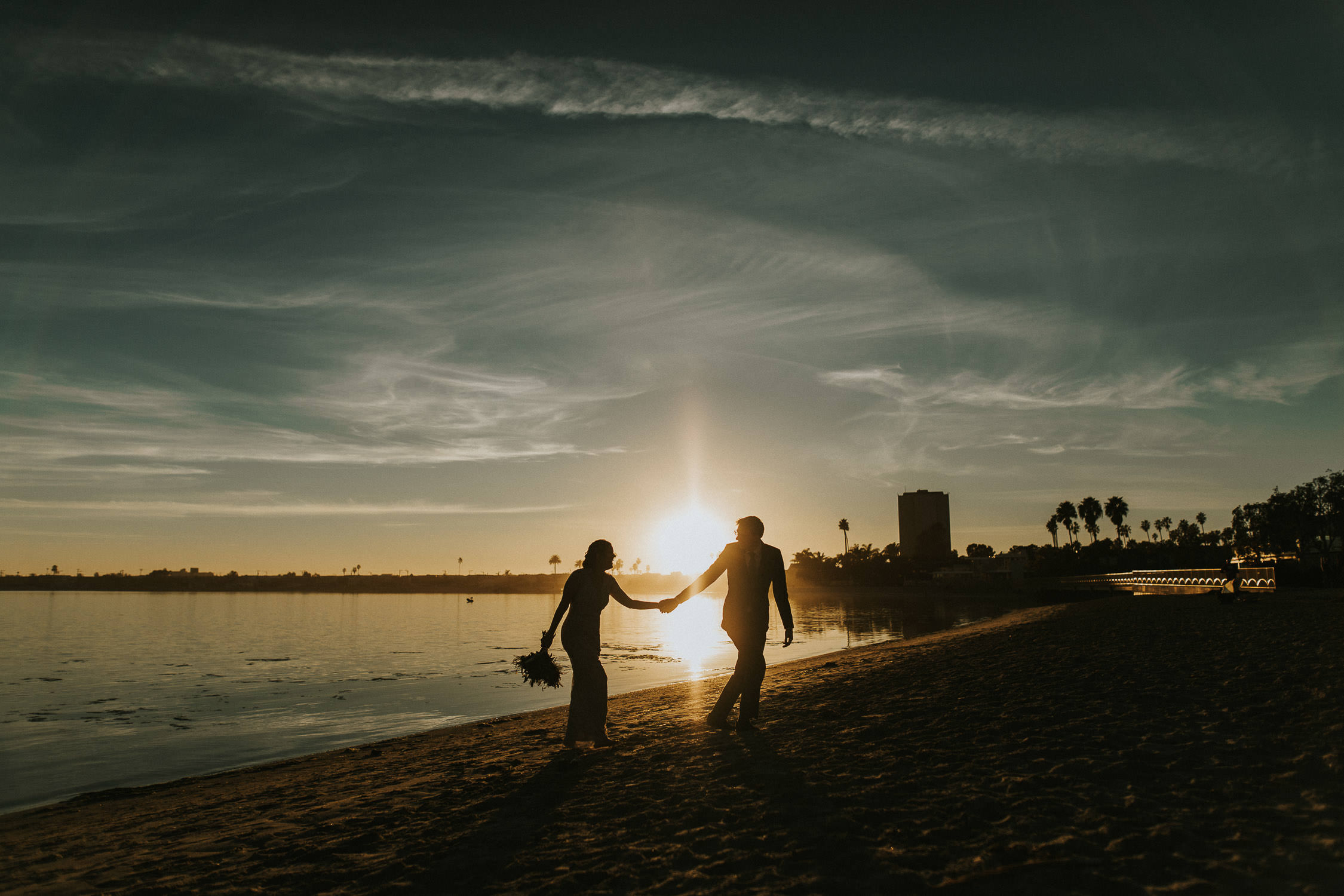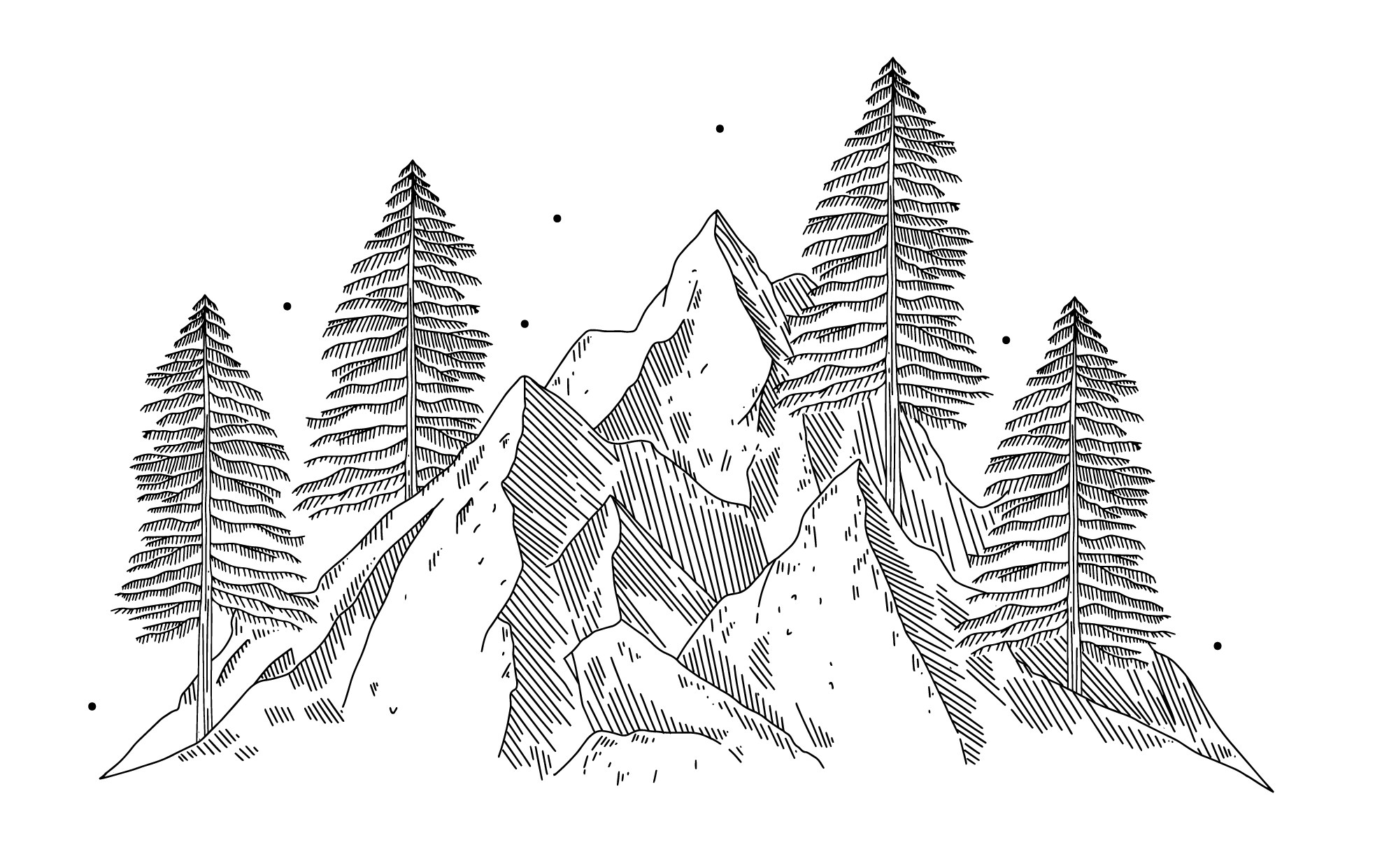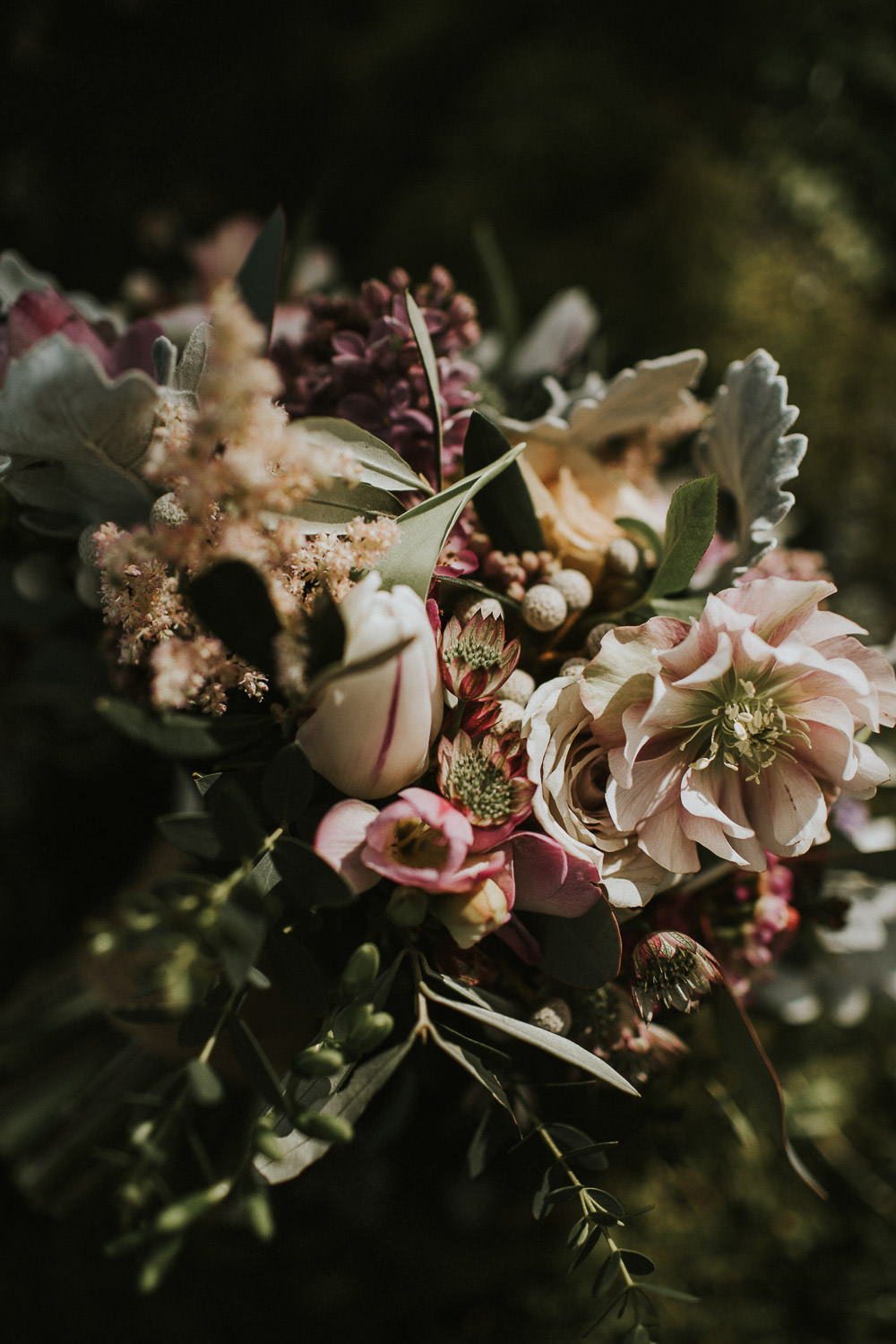 Roughly how many weddings do you shoot a year?
How long have you been capturing weddings for?
I aim to shoot around 25 weddings per year, so I have just the right amount of time dedicated to pour all the love and attention into each unique wedding adventure.
I started really getting into photography almost 11 years ago with a little point and shoot camera whilst travelling the globe, and my word, I totally fell in love with it. I can honestly never believe it when I say it, but I've been shooting weddings for over 6 years now, and absolutely love every single second of it. Really getting to know my couples with pretty much all of them becoming good friends to editing all the pictures, I just love it! Want to read a little more about my journey into wedding photography? Have a peek at my ​"about me".
How long does it take to deliver the photos?
After the big day, I'll fire up the kettle and get to work on editing your pictures straight away, giving them that extra pop. I absolutely love this part, especially when you can see the story coming together perfectly. It usually takes me around 6 weeks to have the big package (full of surprises) being delivered by the postman to your front door.
How many edited images do you get after a wedding?
Every wedding is so totally unique but with the full day package, it's always around 500 images. There are just so many details and unique candid moments that are just begging to be captured, I can't help myself but become a little snap happy.
What if we're super shy in front of the camera?
No, I'm afraid not. Capturing the actual moment is definitely only half of the process, so the images are basically in their "undeveloped stage". The other half of the magic happens behind the computer screen, making those images really come to life, and tell the story perfectly.
Ah, don't you worry. It's become a bit of a passion of mine, seeing so many couples feeling super comfy in no time at all, and the whole reason I include the optional extra of a pre-wedding shoot. We'll laugh, we'll fool around, and we'll get some awesome pictures in a spot you love. Getting comfy with me being around (along with the camera making an appearance), and having a load of fun together is all part of slowly letting the barriers down and getting used to being photographed, it works super well. But if you don't fancy the a pre-wedding shoot, not to worry, the true secret behind it all, actually, is getting to know one another super well. So we'll have Zoom calls, create mood boards etc. I want it to have the same feel as if being photographed by an old friend, and with that, and the relaxed approach I have with picture taking, any nerves you had will genuinely vanish quickly, and you won't think twice about being photographed.
Is there the option of a pre-wedding shoot?
Oh totally, they're just my absolute fave. I have the option available as an added extra. We'll find a stunning spot to hang out, laugh, maybe even with your favourite tipple to help relieve a few nerves, and I'll help direct you both through it all. You'll have a ton of fun with each other, relax, and just enjoy yourselves. Nothing serious at all, but behind the camera and without you knowing, I'll be working out what works best and what doesn't as every couple is totally unique, so when the wedding comes around I'll know exactly what's going to work perfectly with you both. So if you fancy the sound of doing that, we'll have an absolute blast!
What if bad weather hits?
It's your own awesome unique adventure, so in my opinion if those heavy grey clouds want to play a part and join in, then let them. Embrace it. You'll have so much fun, and make so many amazing memories whatever weather hits. So I'll be there snapping away wind, rain or shine.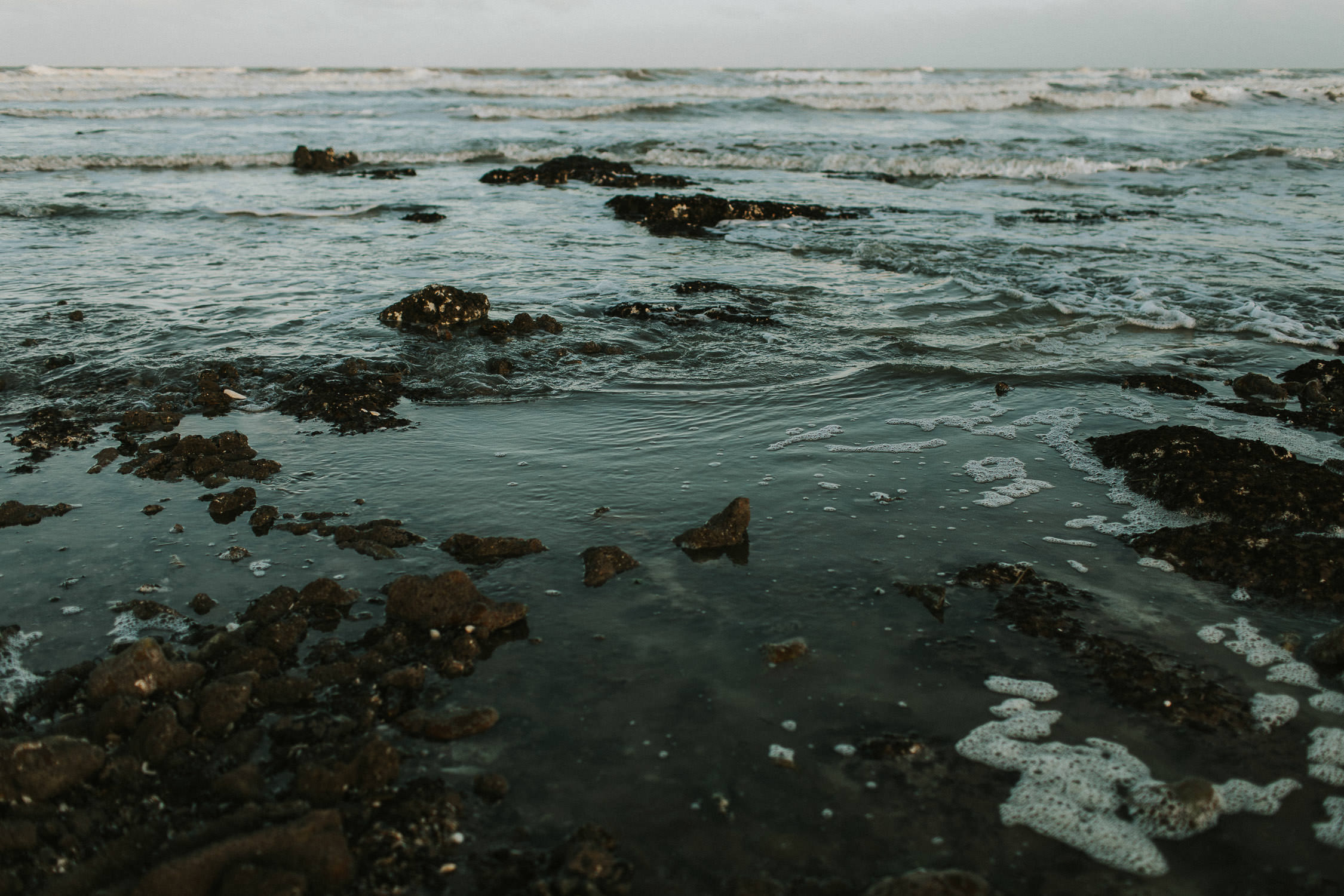 Do you offer photo albums and prints to order?
Do you help plan our wedding?
Oh totally, anything I can do to take a little weight off your shoulders. Having shot over a hundred weddings, and knowing how the whole wedding industry works. I can really help you with the timeline to make sure you give yourself enough time for everything, so you can both really soak it all in. I'm there all the way to help.
Unfortunately not, from the moment I started shooting I always wanted to put all my love and energy into just that.. the photography and the editing. And being sidetracked about how best to make up an album just wasn't for me to be honest, so thought I'd stick to the bits I do best. But I'll definitely help out and send over all my fave printing companies so you can make up your awesome books together.
Do you charge extra for travel?
Do you shoot weddings internationally?
Being based in Canterbury, we're a little tucked away here in the south east, so I just ask for couples to cover travel for anything outside of Kent, and overnight accommodation if needed, so nothing crazy at all, and I'll cover everything else. For weddings abroad, I'm always more than happy to research and find a nice cheap airbnb/hotel, flights and car hire to save you some money.
Oh for sure, I absolutely love travelling and telling stories all over the world!! Some of my absolute faves have taken place in another country; from the olive groves in Italy,
Santorini to woods in California, it's incredible! And what can be more special than grabbing your closest friends and family and heading to a gorgeous spot somewhere around the world that you both seriously adore! So yes, count me in.