We've got this!
So before we get started, I've put together a little feel-good "Lockdown Chillout" playlist for you to go alongside your read which I hope does just the trick and soothes the soul a little.
Well, as we all saw in 2019, and celebrated the start of a new decade (even the year 2020 sounded pretty awesome didn't it), little did we expect that we'd soon be hit with an actual genuine pandemic. I mean they're literally things you read about in books, right!? But we're here, we're in it, and as a lot of us know, it's creating all kinds of havoc on pretty much everything, including the old faithful wedding industry. As we all know, so many amazing wedding stories have had to wait just a little longer to say the epic "I do", but if anything, that wait is going to build up the already bursting levels of excitement even more! And oh man, what a celebration it's going to be, the venues are going to want to hold on to those roofs!! You can just imagine it can't you, the shackles have been let off, the end of social distancing, your favourite tunes, and most importantly, you guys having quite literally the time of your lives celebrating…. everything about you!
Don't let Covid be a permanent shadow, your story is far stronger.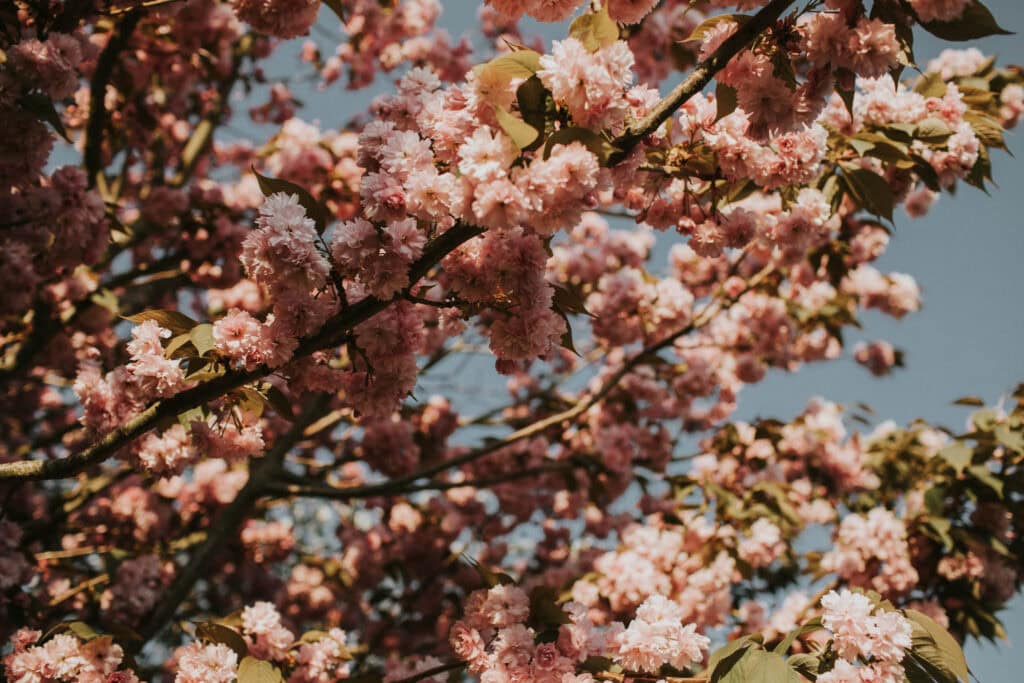 So, to help ease some of those worries and stresses to get us on the other side of this, I've tried to piece together a few tips and some advice that I hope will help make this whole situation feel a little less heavy. Because trust me, there's a huge beam of light at the end of this tunnel and that light is ever brighter knowing your wedding day story is there and ready to be told whenever that may be:
One "Everything will be ok in the end, and if it's not ok, it's not the end" – Mark Kermode. My word, these couldn't be more hard hitting. Be assured that your wedding story is going to be an even better one to tell at a later date. So use that extra time. This hiatus at home may even give you the time you'd been craving to plan some new ideas and designs.; more time to pour over the playlist making sure it's just right, possible favours to make, go wild, and use that time to your advantage!
Two The most important thing to remember is your safety and that of your loved ones. That's who you're really making this change for. Your incredible story is something both you and they cherish with all their heart, so being patient and making sure your dear family and friends are protected and safe so they can eventually be part of your wedding day is defo worth the wait.
Three Keep tabs on what needs to be re-arranged for the awesome new date. Maybe treat it as almost going back to the drawing board, and using your original tick-sheet. Maybe even on the calendar I sent over with your welcome pack (I hope it's helped) to go through everything, just to make sure you haven't missed a thing, and before you know it, you're back ahead of the game.
Four Be flexible with those new dates. I know changing a date really isn't the nicest thing. You've got yourself all built up, only to feel pretty deflated that you've had to resign yourself to changing the date, and possibly for a second time. But don't worry. Take encouragement knowing that we're literally all in this together. From venues, to florists, to me, the photographer. Your carefully selected team of vendors will be doing their absolute upmost to make sure the change of date goes as smoothly as possible. When I talk about flexibility with dates, it's just worth bearing in mind that a lot of venues and vendors already have bookings secured for later in 2021 and 2022. I know it's not ideal at all, but a lot of those will be the prime Saturdays like this year, so being ok to reschedule for a weekday or a Sunday could open up availability so much more for you.
Five Give yourself some new wedding related tasks to keep yourself excited and motivated for the big day. Having to suddenly wait for a new date which in some cases may almost be another year away I'm sure can be pretty disheartening. But setting yourself new goals will give that new date some real punch, and a mighty fine punch that'll have you looking forward to it with even more excitement in no time!
Six Fill your soul with inspiration of what weddings can look like at other times of the year. Don't worry, I totally get it, you really had your heart set on those spring and summer vibes, but my goodness, there's so much beauty in Autumn & Winter if you're having to think about rearranging your wedding for then. The colours, the soft light can still be utterly spectacular. The most important thing is that everyone will be celebrating you guys, which trumps everything. There are quite a few examples of some gorgeous fall weddings over on the blog so totally check them out. Another idea would be to write a list of your top 6 most important dates for you both throughout a calendar year, you could then look to move the wedding to one of those dates, e.g. The date you first met, the date you first went to see your very first live band together. Give the new date that little extra oomph and make it one that already holds some happy memories.
Seven Remember to focus on what you're celebrating. Whatever the time of year you do eventually rearrange for, remember to keep in mind just the unbelievably amazing commitment you'll both be making to each other, WOW!!
Fingers crossed these tips will help settle a few of those re-organising worries, but know that I'm here to help every step of the way. We'll get past this Coronavirus, and through these strange times, because waiting for us on the other side is some seriously epic celebrating just waiting for you!
BE SAFE!!