Chasing dreams and fulfilling a mission to tell beautifully unique wedding day stories.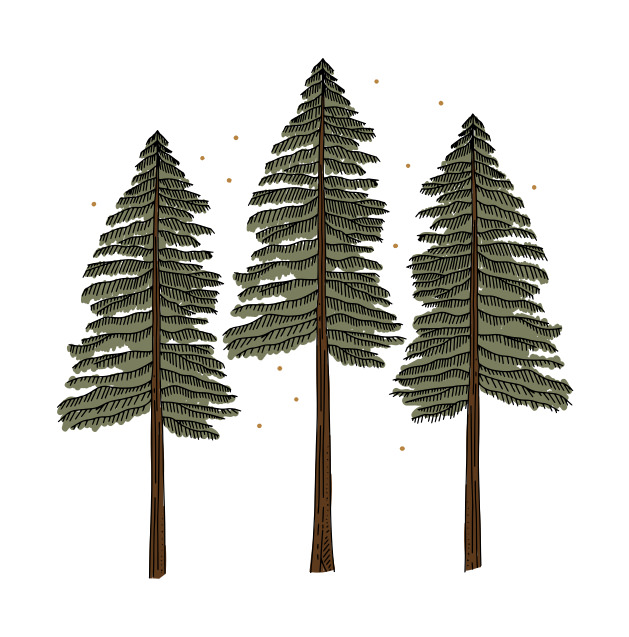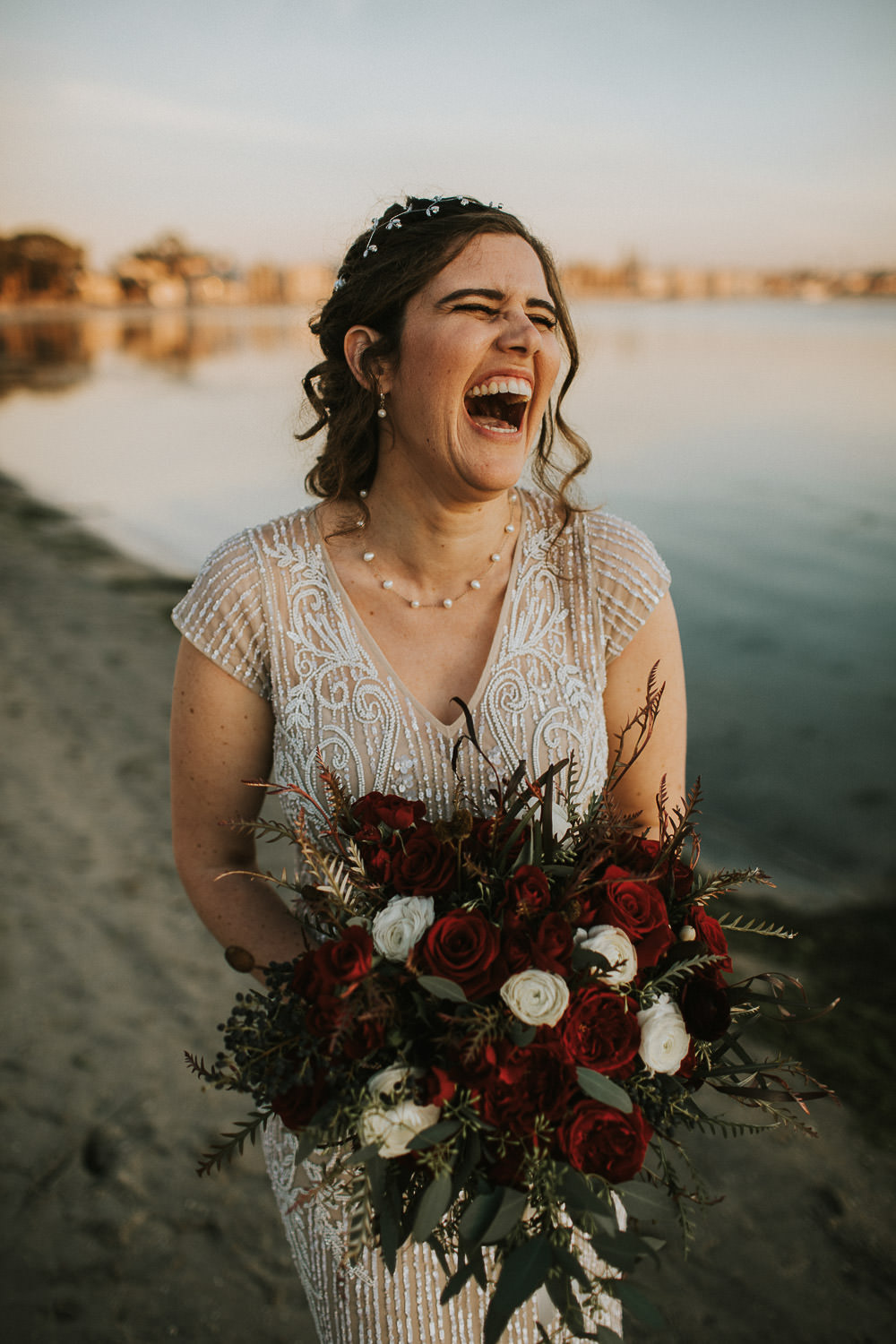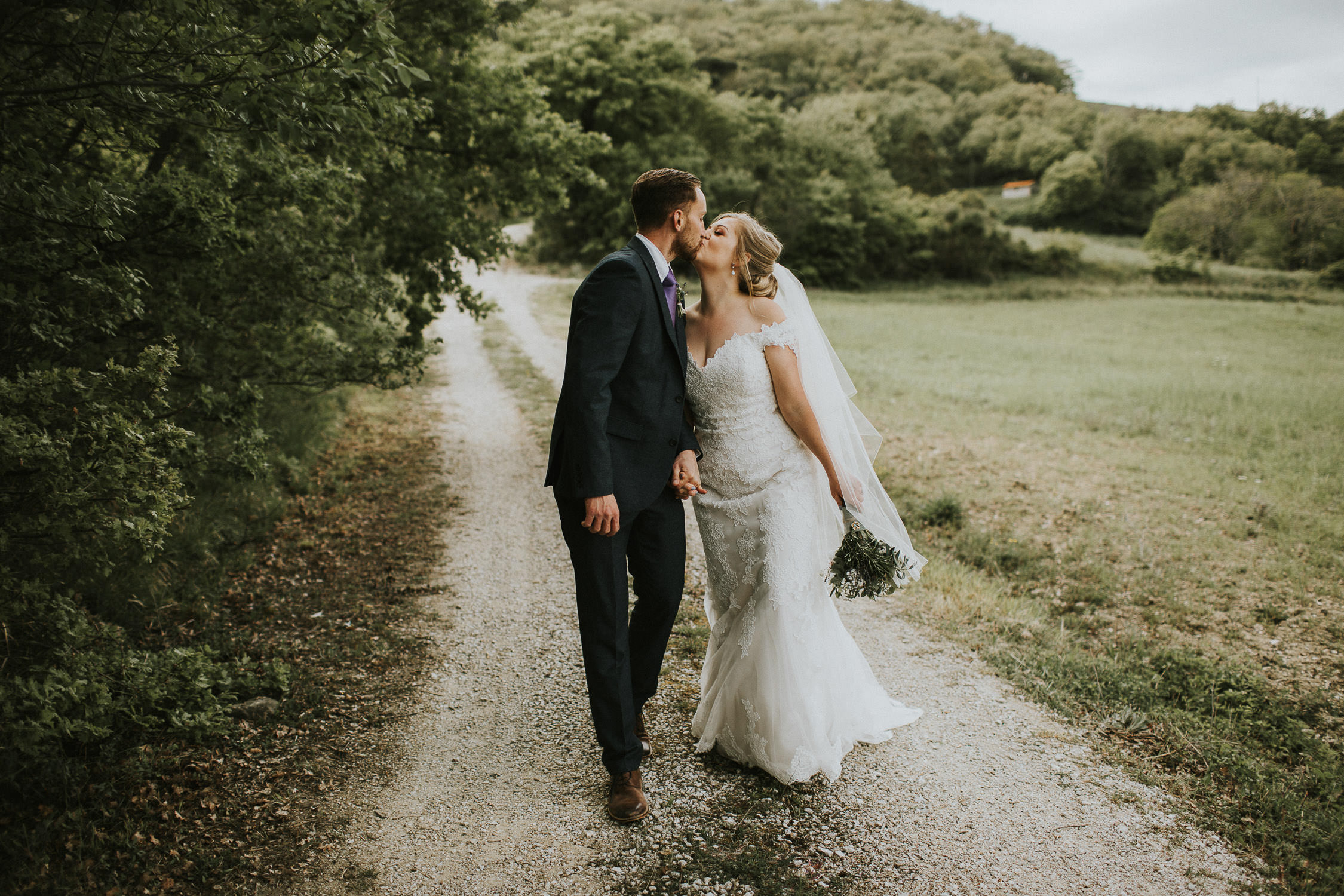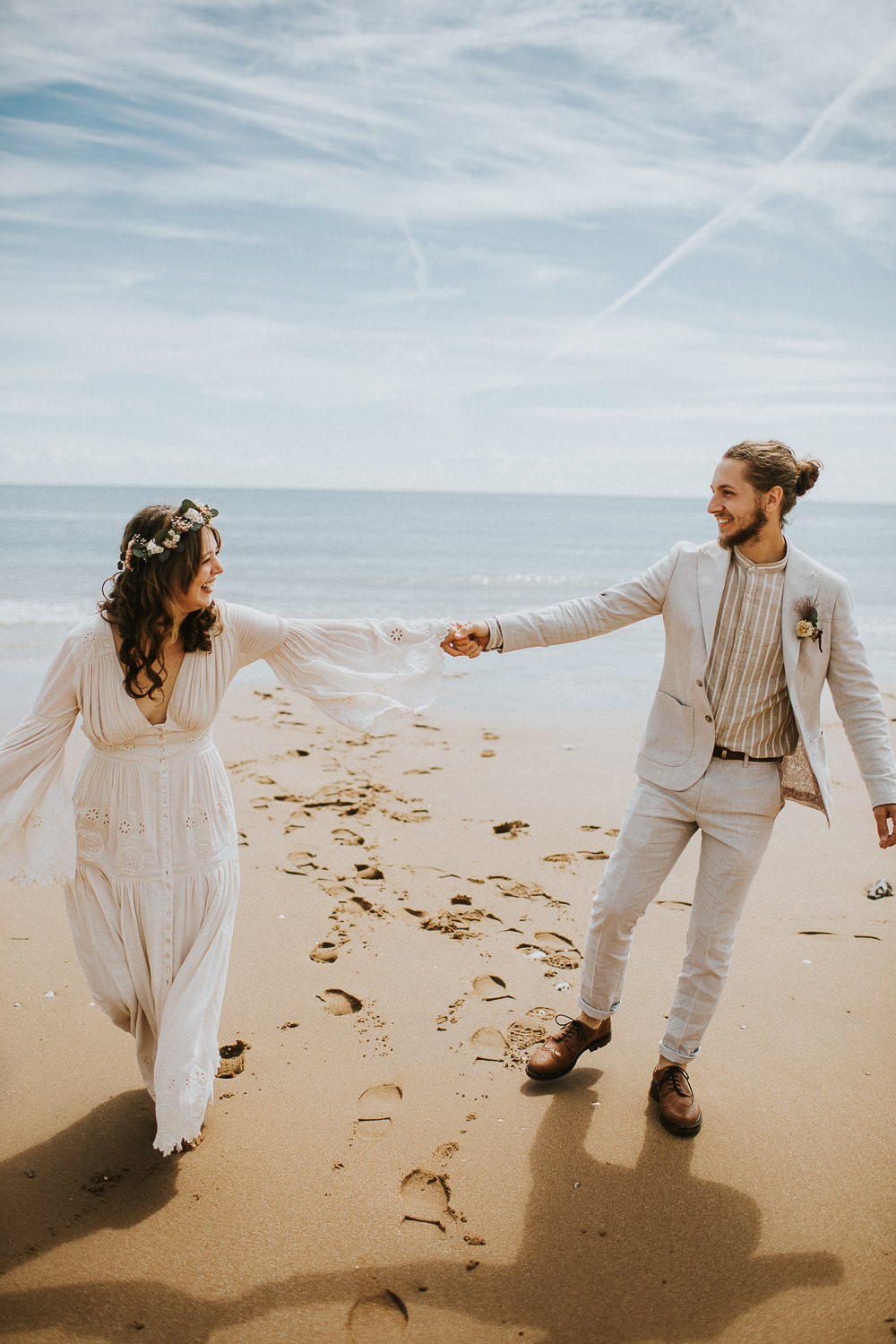 a Kent wedding photographer based in Canterbury, who absolutely adores telling stories. The overwhelming desire of my work and passion has always been to create honest smiles; to embrace every ounce of positive energy and channel it into your adventure and your images. My goal is to deliver soulful and natural wedding photography, whilst simultaneously developing a trusting relationship between subject and lens. Each occasion I document is so totally unique and I aim to capture that incredible realness in each individual shot. Your story is my story, your journey, mine, and I hope to join you on your incredible adventure; to capture your untold wedding tale in the beautifully crafted, natural documentary style that you deserve. To picture how I would like to tell your amazing story, take a peek below at other stories that have been told, whether it's in the middle of a gorgeous wooded wilderness, a rustic countryside barn or eloping somewhere that's so special to just the two of you, being surrounded by the ones that you love is what matters. There can never be a formula for great wedding photography, and each story is brimming with an organic intrigue that the photographer must uncover and refine, so pull up a chair, grab a cuppa and together, let's ​talk​ and discover where your story will take us...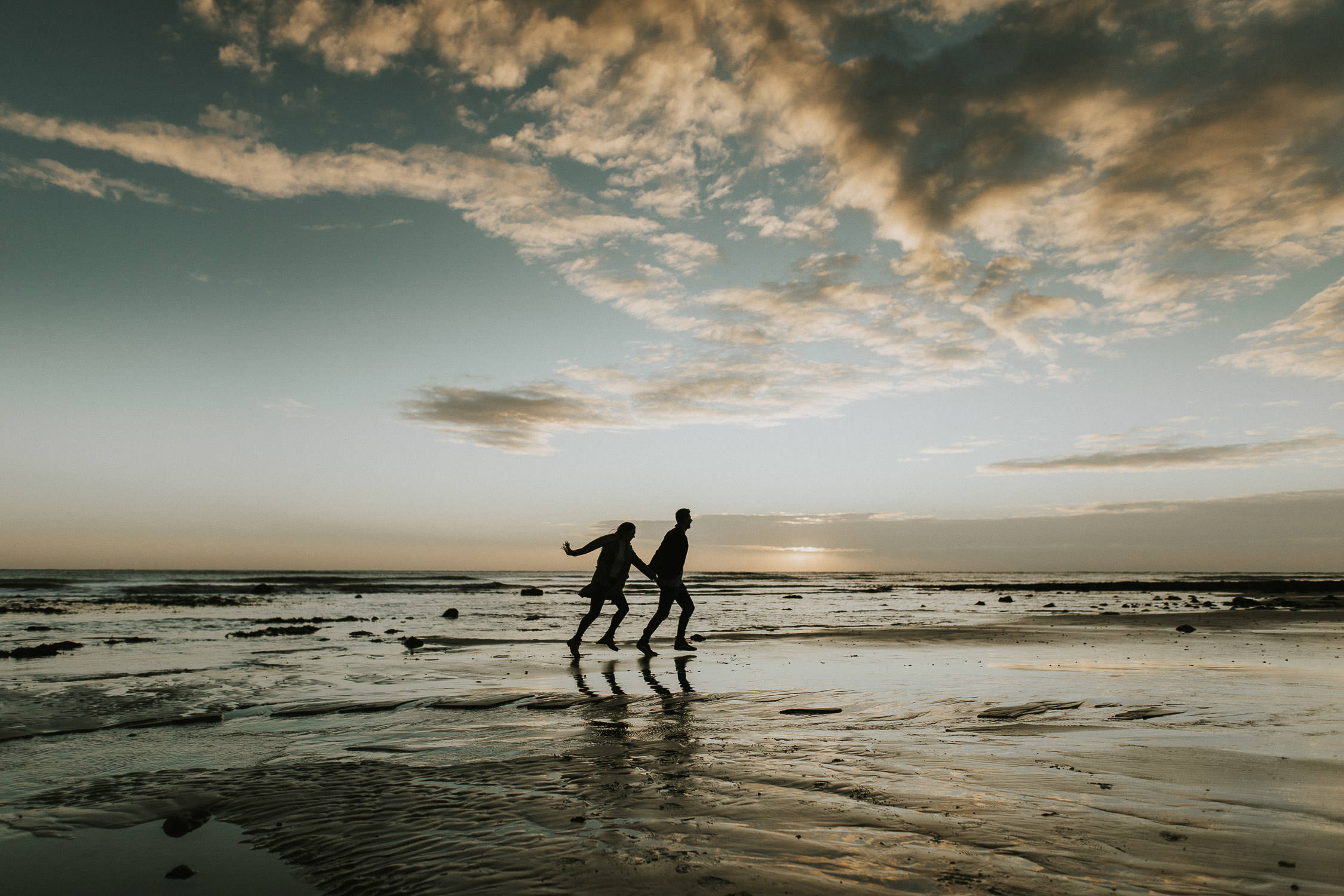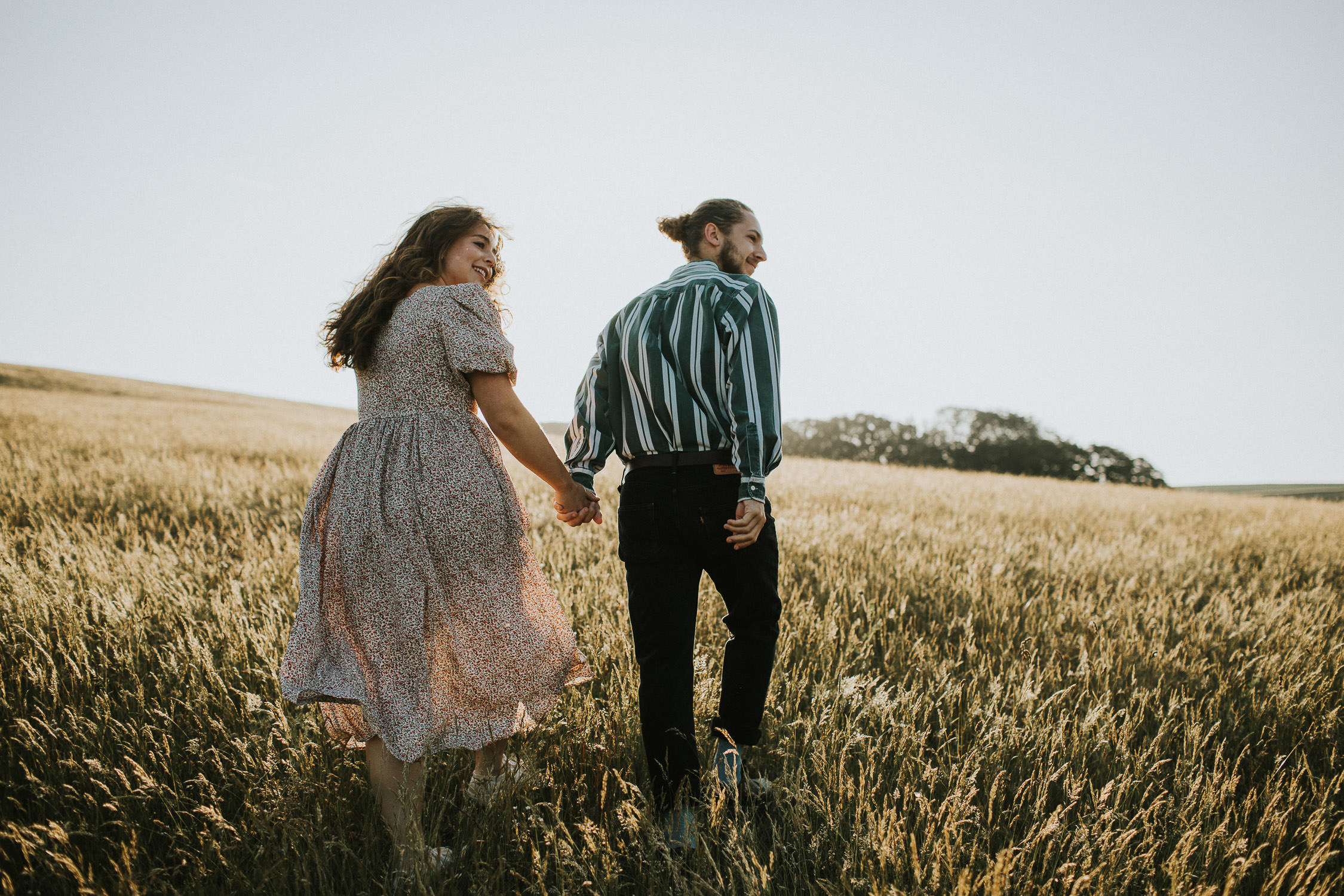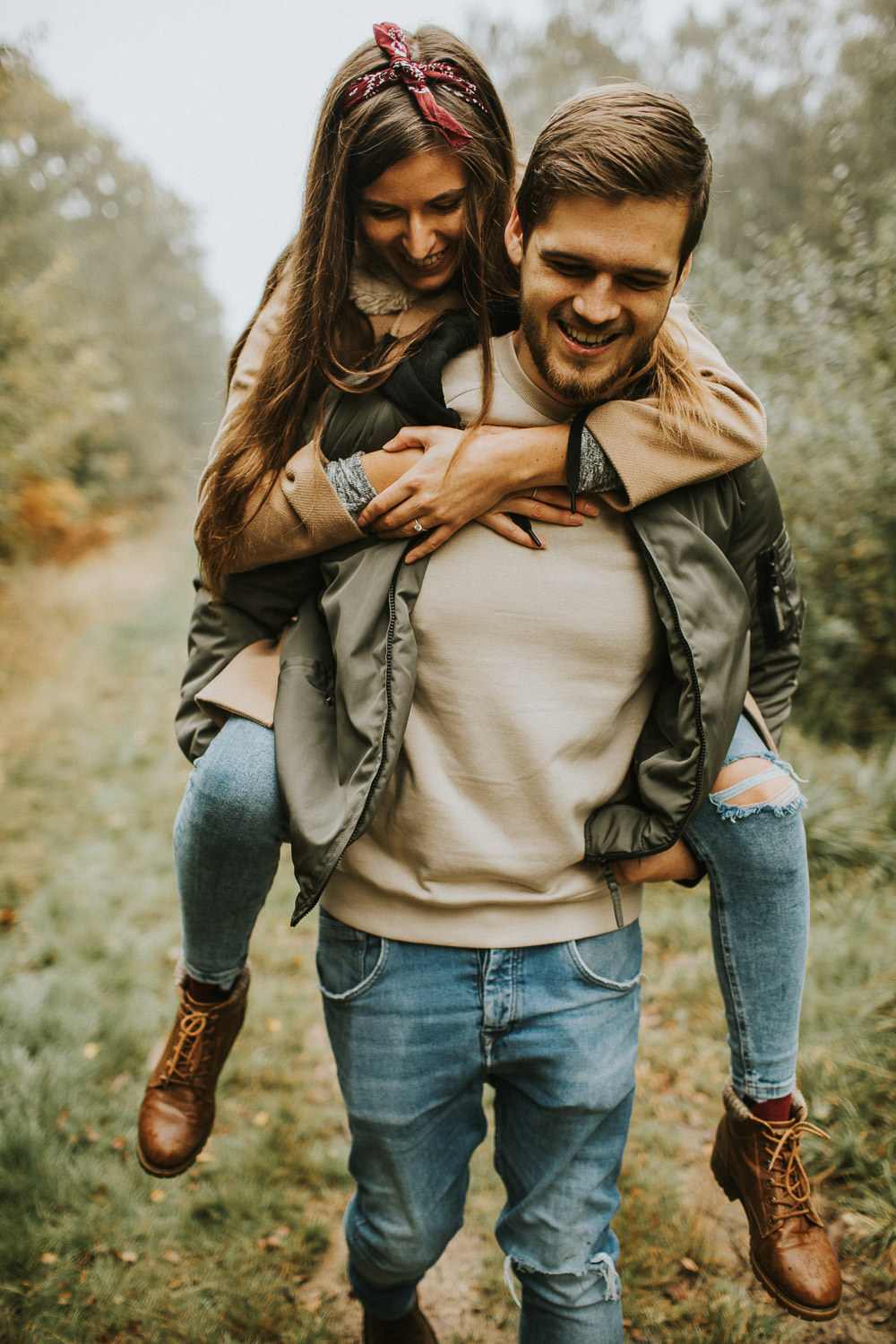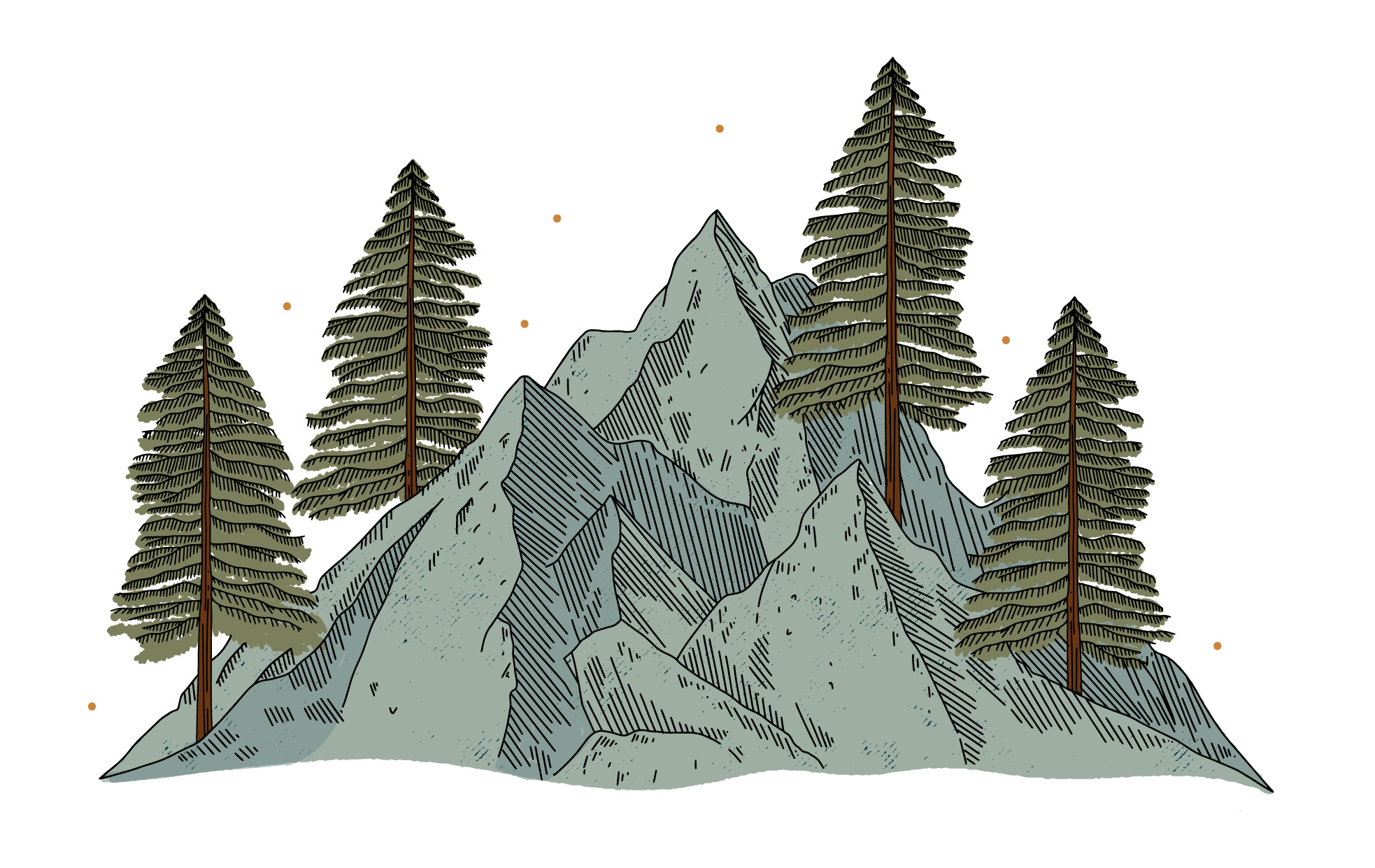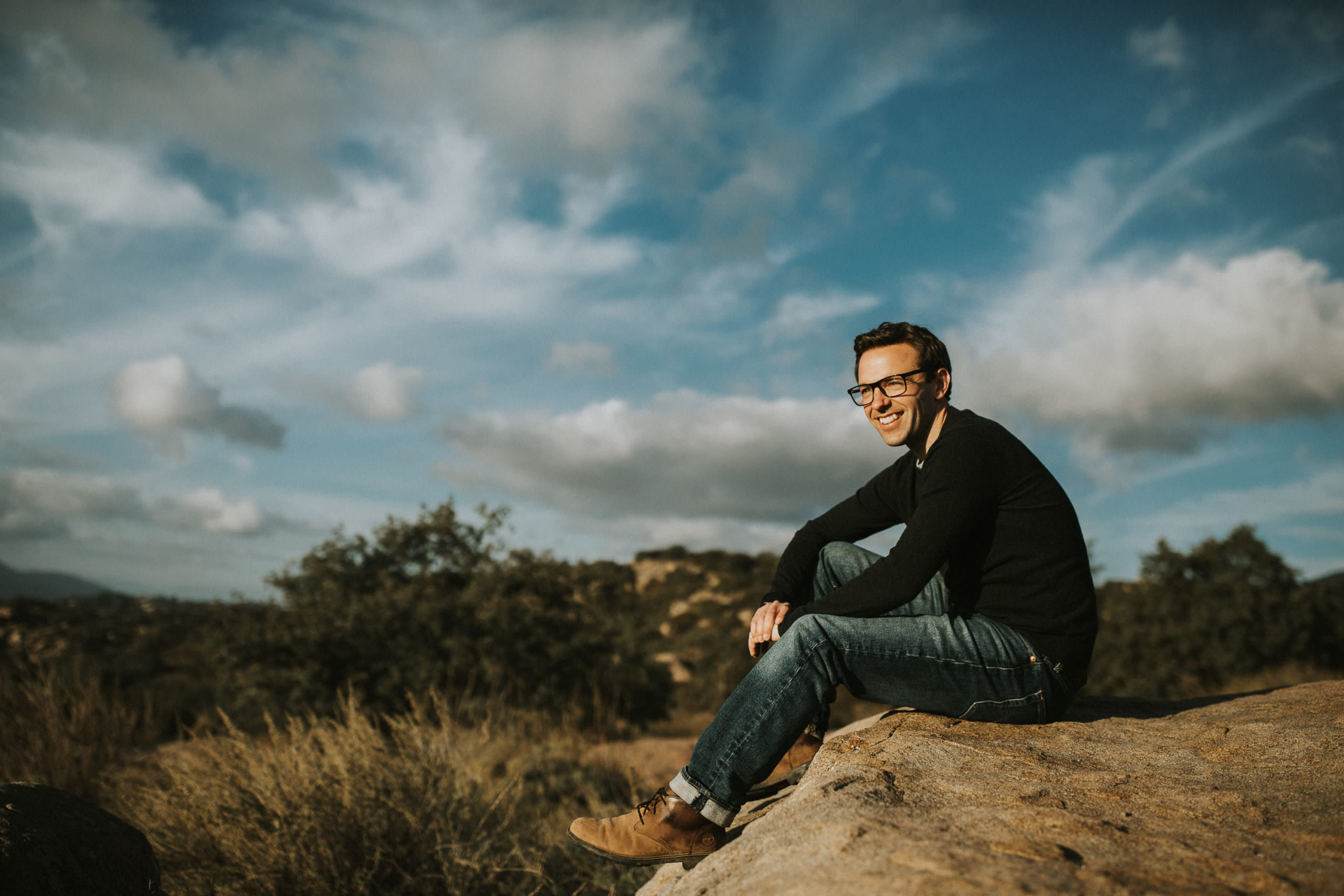 I have adored photography and story-telling for the last 7 years. I just love making those incredible connections with such amazing couples, and being outdoors helping tell their unique tale, well there just isn't anything better! Aside from being a Kent wedding photographer, I can usually be found exploring, being a total film nerd or enjoying the slower pace of life with my love.
Wilderness Summer Wedding - Charlie & Joel
Hey! It's time for a Q&A!
Goodnestone Pre-wedding Adventure – Jade & Sam
Ramsgate Seaside Wedding - Forest & Zak
Wild Ashford Meadow Pre-wedding - Forest & Zak
The Dreys Autumn Pre-Wedding - Rosie & Dan
San Diego Winter Wedding – Erica & Mackenzie
Here with some Covid help!
"From day one I knew we had made the right decision getting in contact with Peter! He was just so enthusiastic about our wedding and his true love for his job really came through! We never felt like 'just another one if his many clients', we always felt like his main priority. When we met up for the pre-wedding shoot we were nervous of course, but honestly, within minutes it just felt like we were meeting up with an old friend we hadn't seen in ages! This instantly put us at ease, which very much comes across in the pictures! He just has such a natural eye for what's going to work regardless of the weather or setting! This meant I could breathe easy for the wedding day, knowing it was one less thing to worry about!"